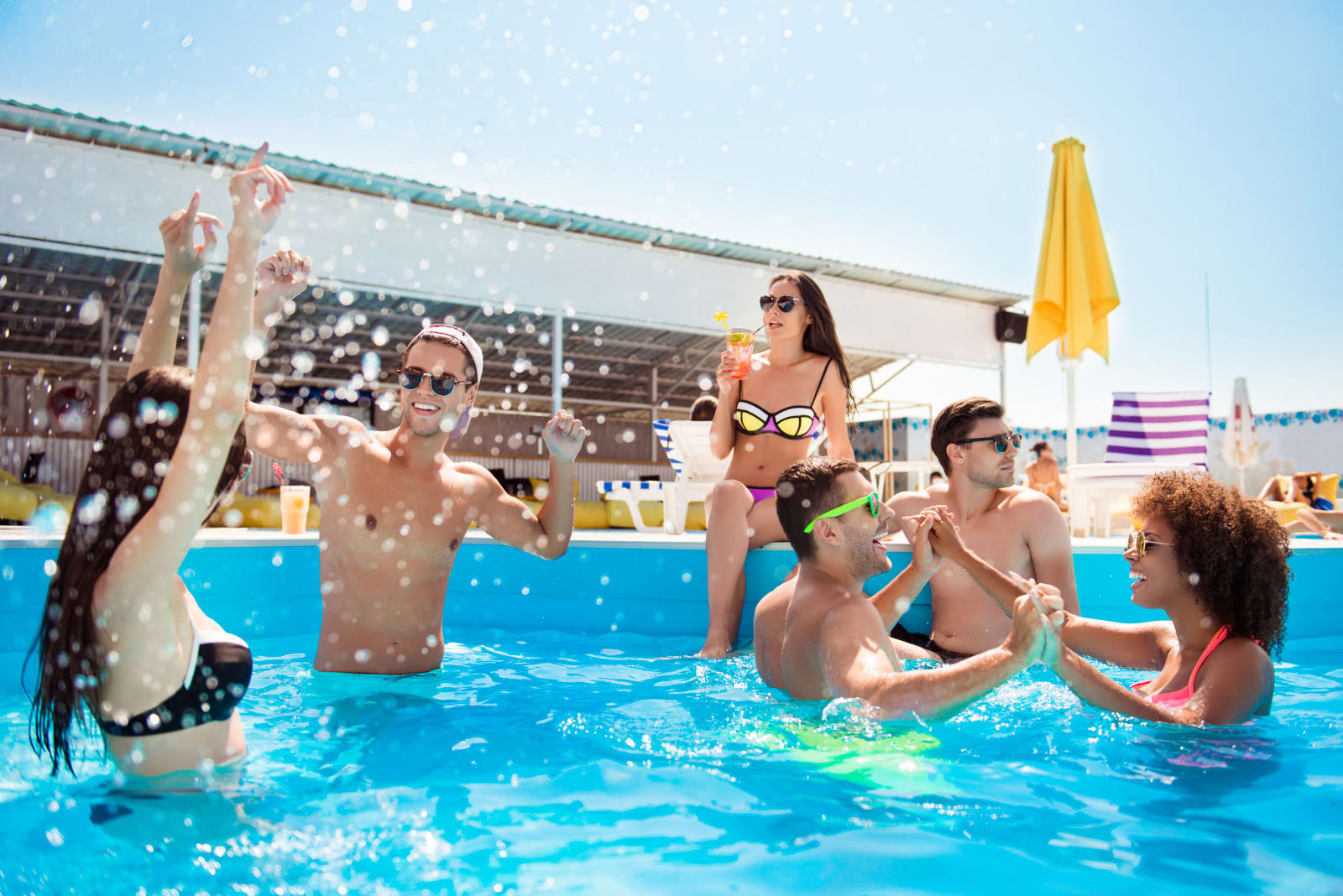 Sip & Swim at These DC Pools With Drinks
Need an escape during the last days of summer in DC? Crowded public pools aren't the only option when the heat becomes too much to bear. Several hotels across the city offer day passes to their swanky pools, complete with trendy bars for patrons to drink the day away.
Better yet, some even have menus with a variety of snacks for pool-goers to enjoy, eliminating the need to lug around self-packed lunches (Omni is all about passion fruit this year, while Capitol Skyline is integrating watermelon across cocktails). Other pools are for guests only, but they can provide an excuse for a staycation on weekends that are too hot to battle traffic leaving the city. Whatever the reason, take a dip and sip a cocktail at
one of these
luxurious DC hotel pools.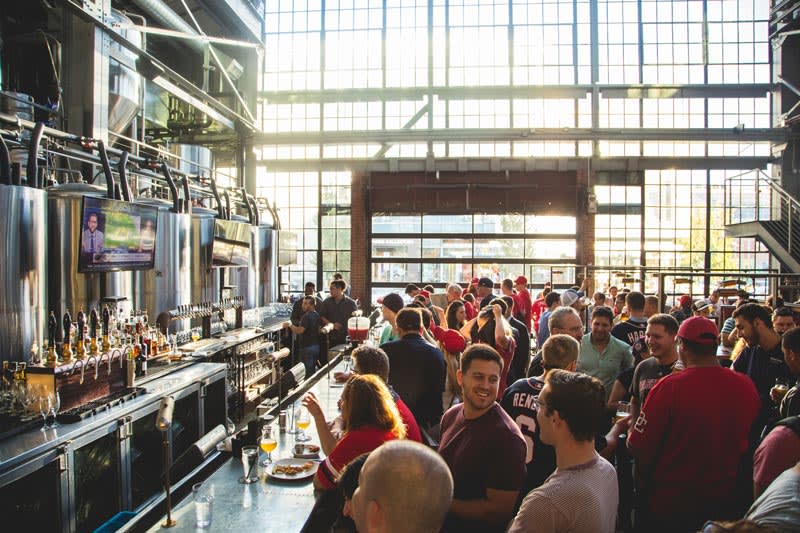 20+ Ways to Celebrate Labor Day Weekend in Washington, DC
Celebrate summer's last big weekend with free events, outdoor activities and cultural experiences in the nation's capital. Click
here
for 20 ways to make your weekend a memorable one. from waterfront activities and interactive museum exhibits for the whole family to a free concert on the National Mall and so much more!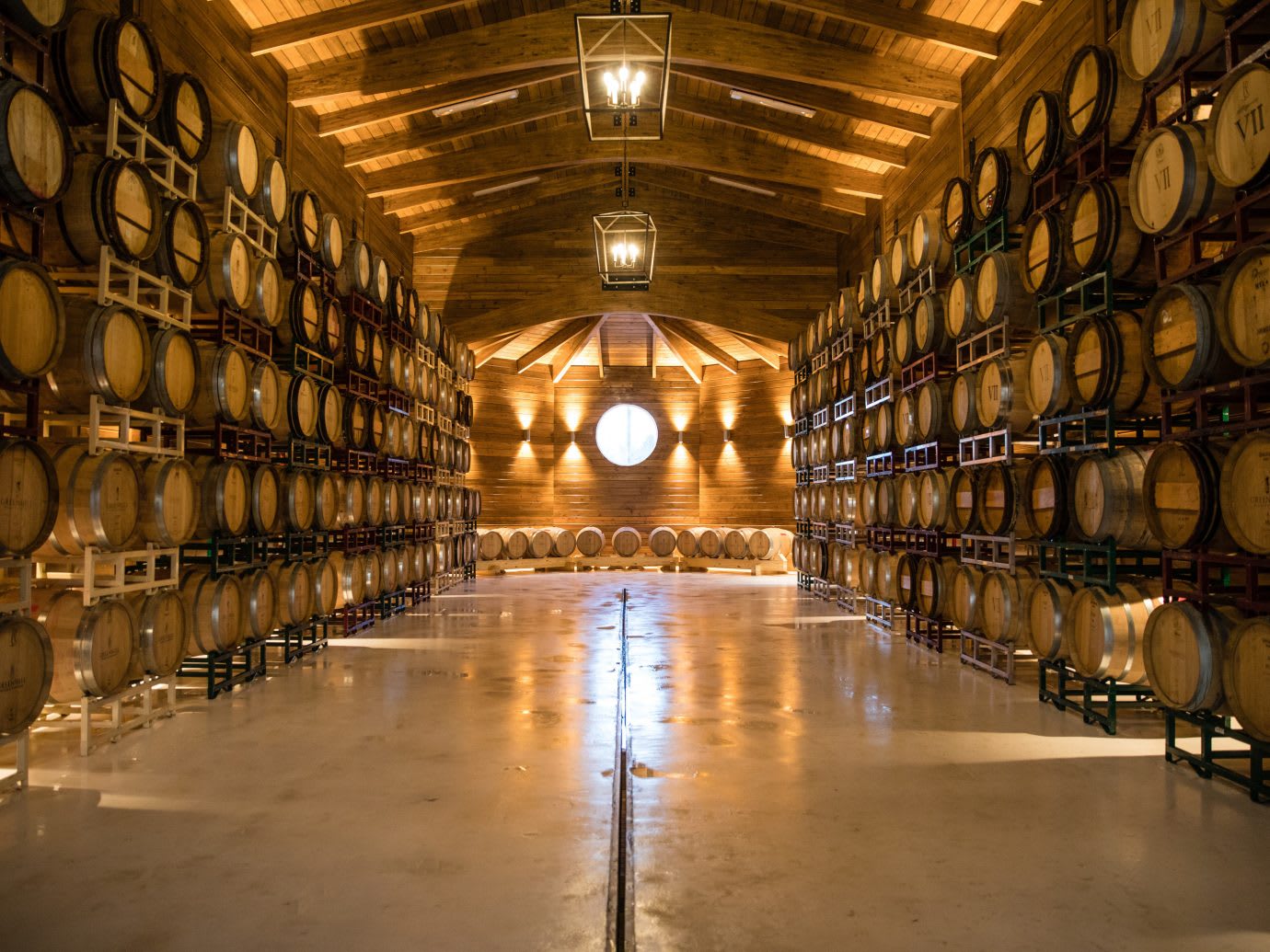 5 Great Weekend Getaways From Washington, Dc
There's never a dull moment in the nation's capital—all the more reason to get out on the weekends and find a little peace and quiet. From wine tasting in Virginia to an urban art safari in Baltimore,
here
are our favorite weekend getaways, all within just a few hours' drive from Washington, D.C.
Coming Soon to Martin's Additions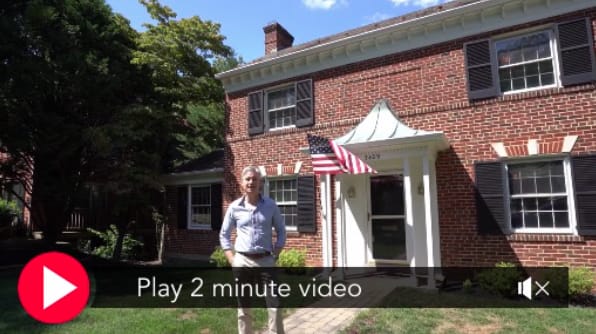 3409 Thornapple Street, Chevy Chase
4 Bed | 3 Bath | $1,215,000
Nestled within the coveted village of Martin's Addition, Chevy Chase, this elegant colonial offers a catalogue of attractions including a three-story extension.
Enjoy hosting memorable family gatherings in the traditional dining room or plan your next dinner party in the splendid kitchen and family room that overlooks the secluded backyard where your guests can step out onto the deck to enjoy an evening aperitif while the chef prepares culinary treats.
The lower level offers an exceptional rec space for cinema evenings or party room and is further accessorized with a large workshop and utility room.
The upper level provides a most inviting master suite with large walk-in closet and attractive en-suite. All four bedrooms are bathed in natural light and each offering a charming vista.
Known for its deciduous tree-lined streets and friendly neighborhood atmosphere, Martin's Addition offers serenity and a strong sense of community. It's a short walk from the front door to the row of Brookville shops and the Chevy Chase Local Park. Residents can continue walking into Rock Creek Park's Pinehurst Parkway and the row of shops on Connecticut Avenue which include the fabulous restaurant "Macon" and the vintage movie theater "The Avalon".