"Love is composed of a single soul inhabiting two bodies."


~Aristotle


Valentine's Day is quickly approaching. If you haven't already made plans for your special someone, don't fret! I've pulled some ideas together below to help you plan a memorable day for you and your loved one. PLUS, we even have a few ideas for singles and cynics because there's no reason they can't get in on the fun!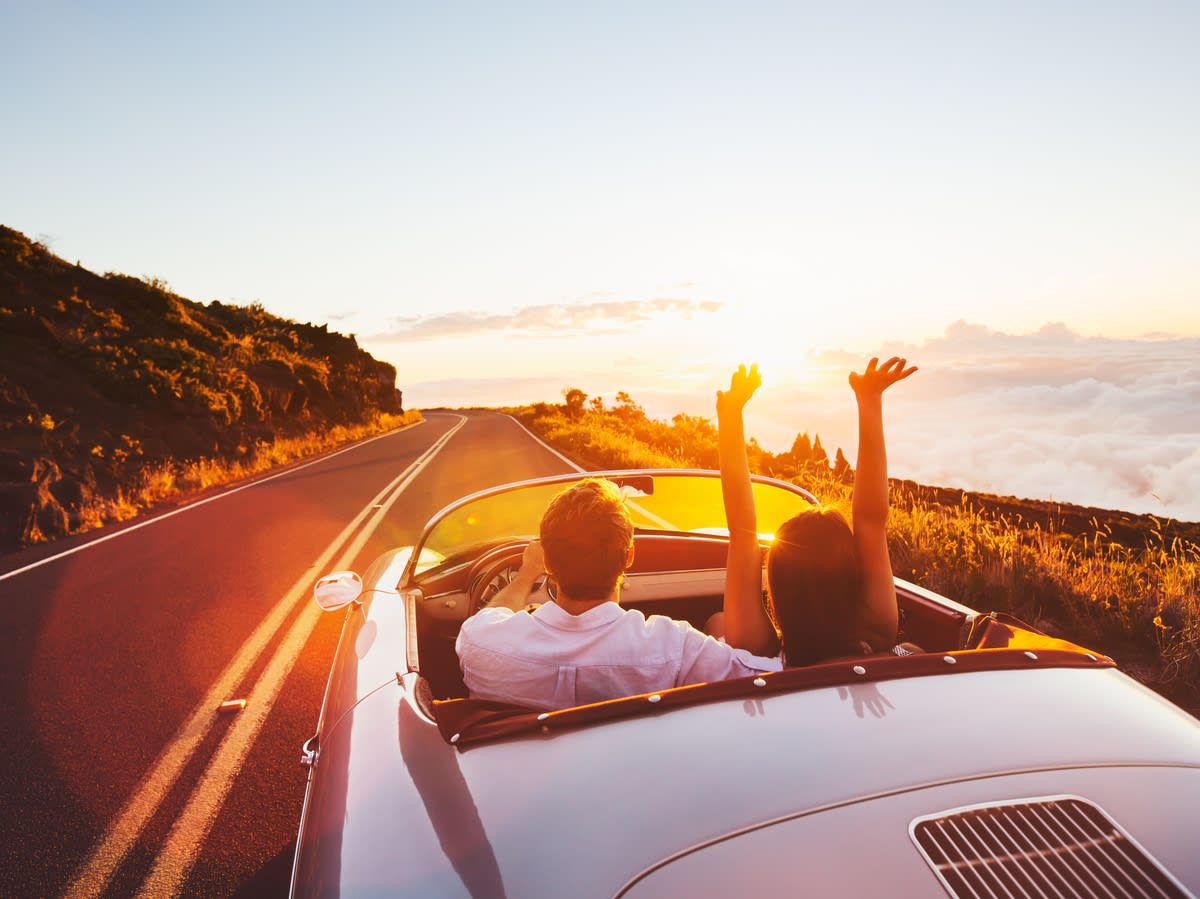 Romantic Getaways
Romance is just about everywhere if you're searching for it—especially right around Valentine's Day. Nebraska has towns called Cupid and Valentine. Illinois has Fidelity and Louisiana has Eros. There are places called Darling in Mississippi, Lovely in Kentucky, Venus in Florida, and both Colorado and Idaho boast regions called Sugar City. Although the following
25 small towns
may not have an obvious name, they're perfect for a romantic getaway on February 14.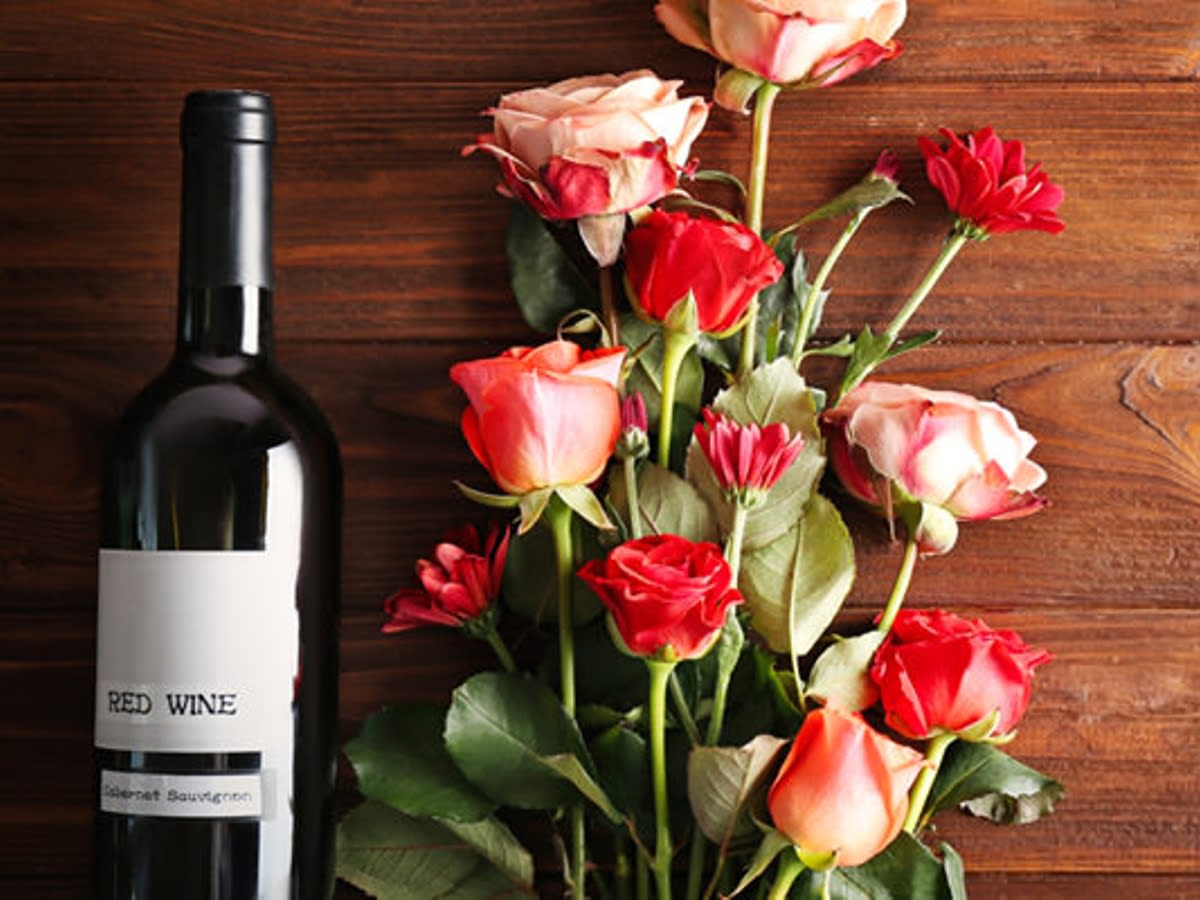 The 10 Most Romantic Wine Names for Valentine's Day
With Valentine's Day just around the corner, we're all on the hunt for that perfectly romantic bottle to share with our significant other. Rather than reaching for your usual weeknight vino, take the romance up a notch by choosing from one of these
10 romantically named bottles
to set the mood. Light some candles, pop the cork, and get to sipping, because nothing says "I love you" quite like a bottle of (romantically named) wine.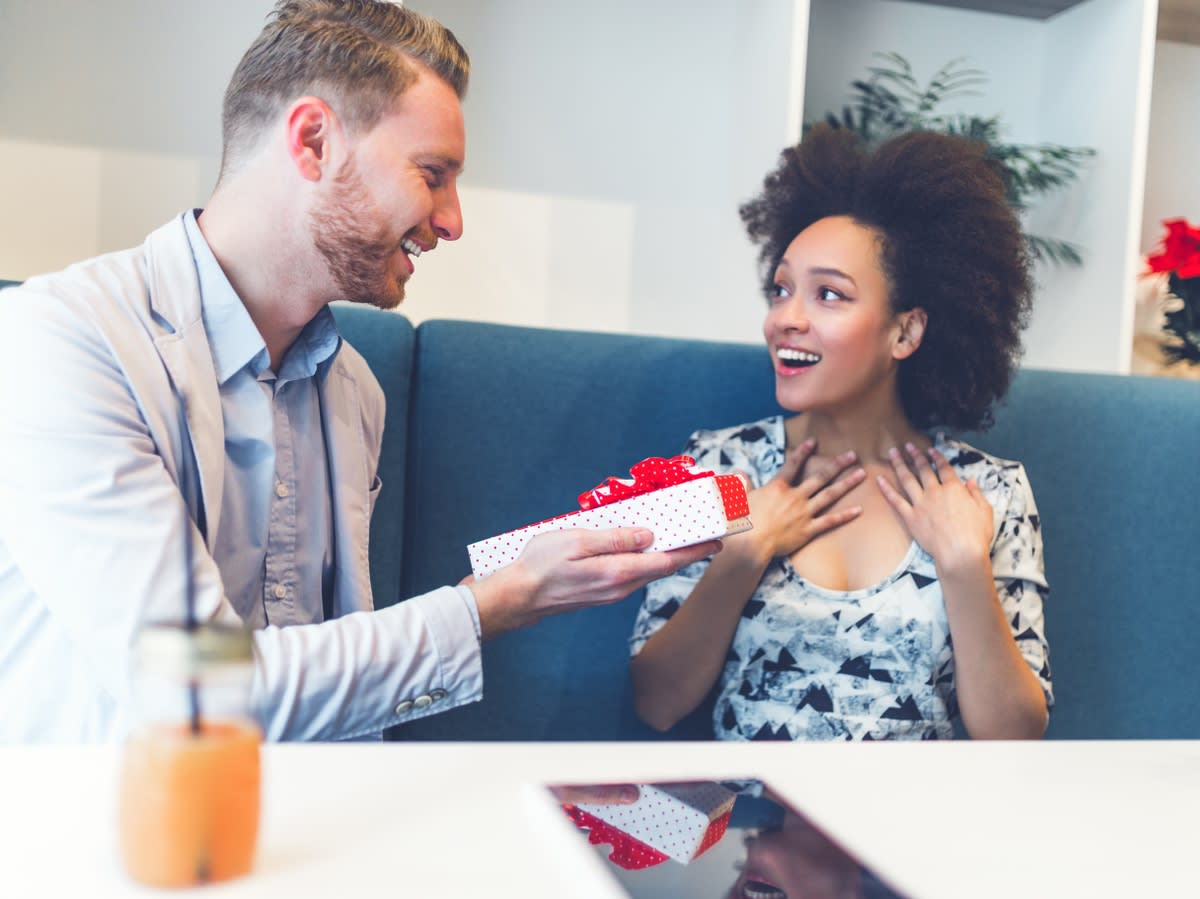 The 26 Best Gifts to Celebrate Your First Valentine's Day Together
When you're in a new relationship, spending your first Valentine's Day together is usually exciting—and, if we're being honest, a little bit stressful. It's a holiday all about the L word, which can feel like a heck of a lot of pressure if you two recently started dating. Still, you don't want to pass up on the opportunity to take your romance to the next level—and that means
getting your partner just the right gift
.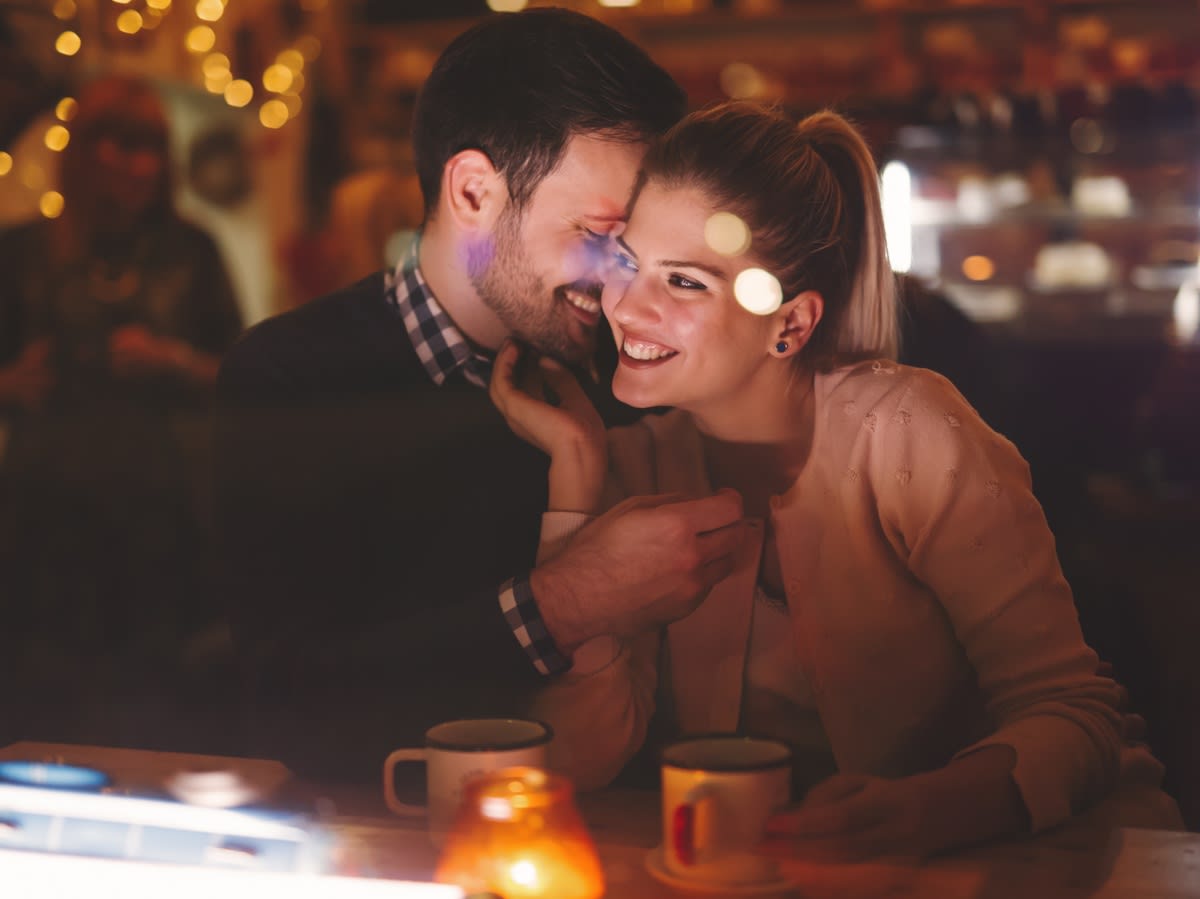 Great (Last Minute!) Valentine's Day Dining Ideas
There's still time to snag a Valentine's Day reservation—or plan your perfect walk-in strategy—
at these places
, which are among the top 50 on The Washingtonian 2019 Very Best Restaurants list.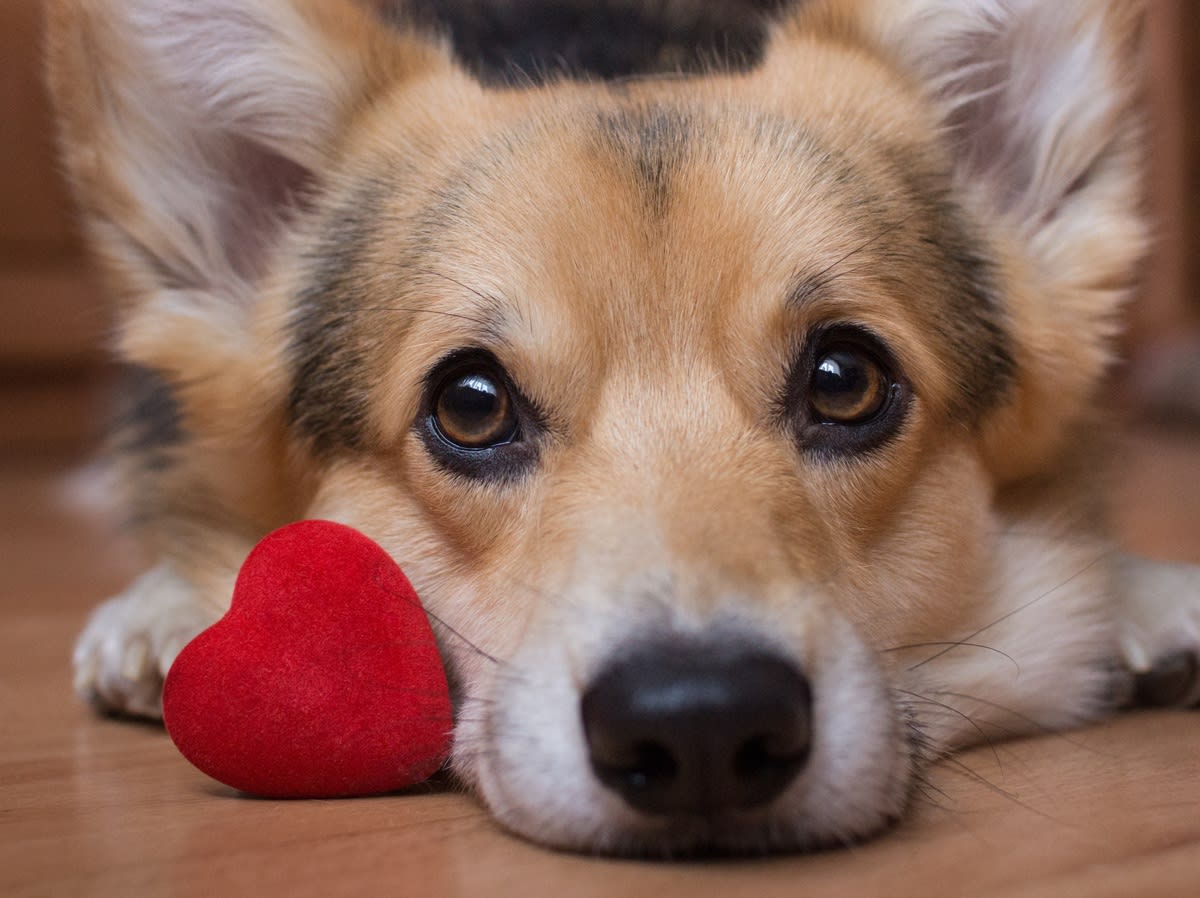 Free Booze, Fun Parties, and More Anti-Valentine's Day Festivities Around DC
Though there's nothing wrong with home delivery and a Nora Ephron marathon on Valentine's Day, there are more fun ways to spend your time. Singles, cynics, and spurned lovers can head to
DC-area bars and restaurants
for free drinks, all-day happy hours, pizza parties, and the chance to swap your ex's clothing for booze.
Celebrate Valentine's Day in a New and Different Way
Even if you're not a fan of Cupid, you have to admit that if someone hands you a Valentine's Day card, it can't help but brighten your day. With that in mind, why not
send a virtual Valentine's Day card
to St. Jude patients? It's free, only takes a minute and will brighten a child's life!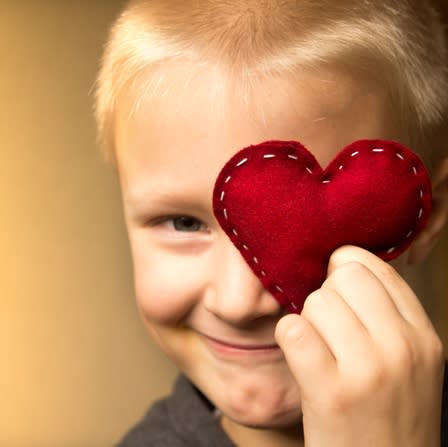 Top 10 Romantic Movies of All Time
Want to stay in this Valentine's Day? That doesn't mean you can't have a romantic evening. These
romantic movies
are sure to sweep your Valentine off their feet!