With the fall season upon us in full force, we're busy making the most of every minute of festive fun. From spooky pastimes to scenic diversions, here's everything to know and everywhere to go this week.


Market Update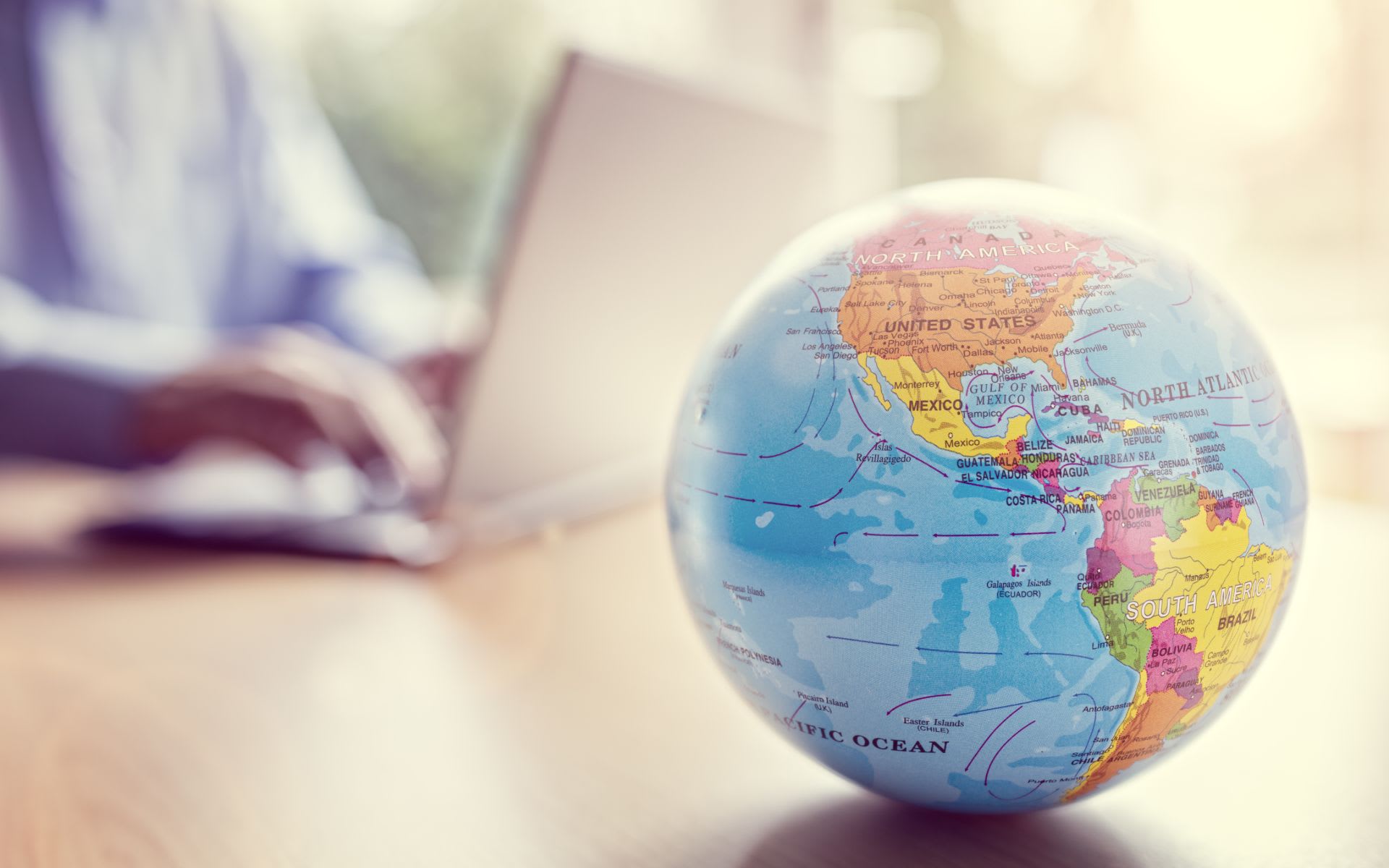 Certified International Property Specialist
I'm excited to announce that this week I earned my designation as a Certified International Property Specialist (CIPS)!


Global transactions are significantly different and more complex than domestic deals. From currency issues and financing to visa and tax laws, working with a REALTOR® who knows how to handle these differences can make or break a real estate transaction.


By earning my CIPS designation, I now have access to the CIPS Network, which is comprised of over 3,500 real estate professionals in 45 countries. These referral partners can help my clients do business all over the world and ensure that each client will receive the same level of service no matter where the real estate transaction is.


If you're interested in finding out more about how I can help you conduct your next global transaction, click
here
and let's get the conversation started!
Local Happenings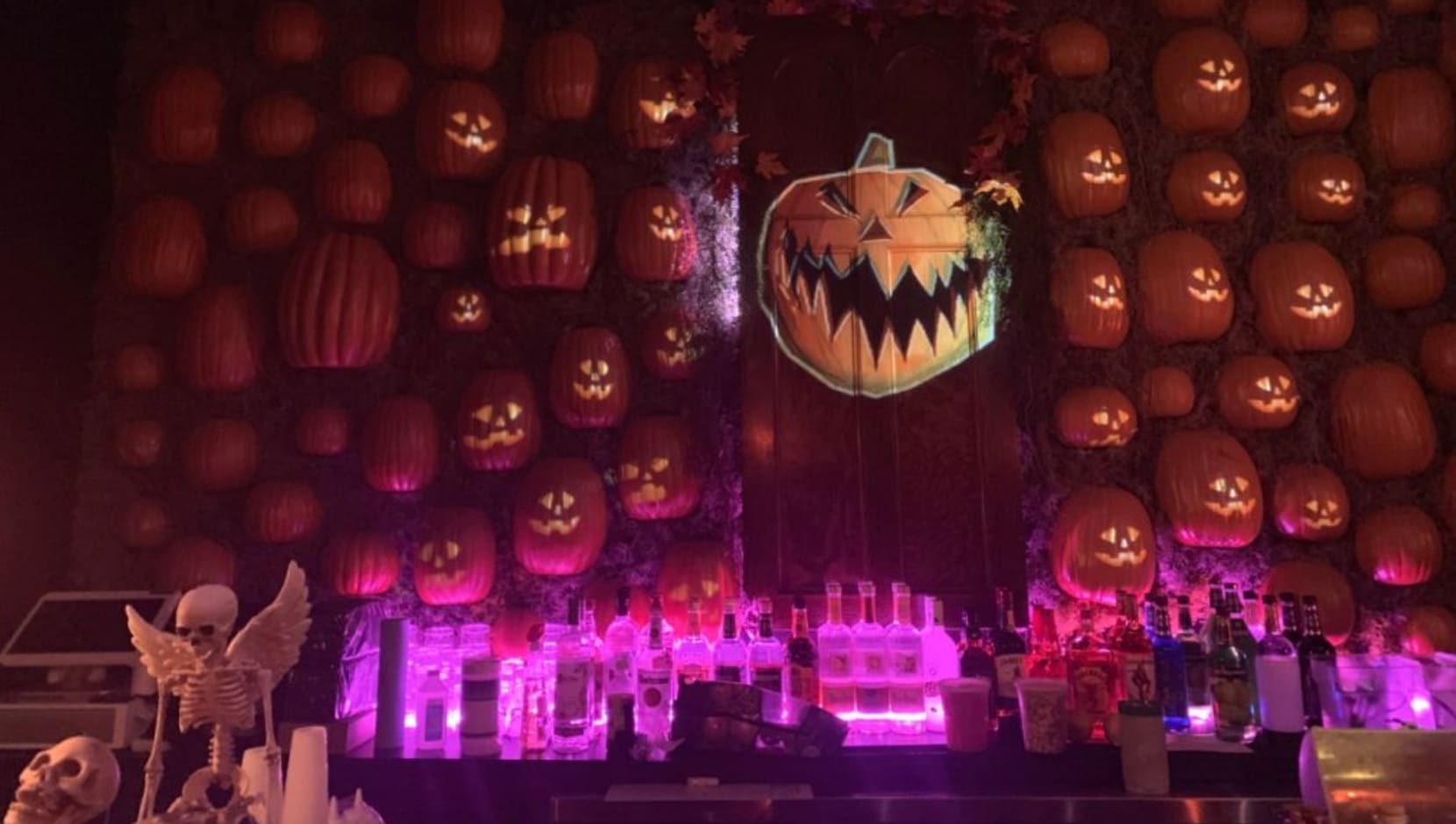 Festive Bars to Try This Season
Looking for a refreshing way to embrace the spookiest season around? Aptly named for its classic take on Halloween,
Beetle House
is H Street's newest destination for jack-o-lanterns, skulls, and ghosts galore. For $50, guests can also get a three course meal prepared by Chef Chris Binotto followed by a circus-esque show. For after-dinner drinks, gather your coven and head over to
Hex
, the witchy bar that's reminiscent of a visit to your quirky aunt's house.
The 13 Most Beautiful Places To Travel To This Fall
Once again heading into that magical time of year when temperatures start dropping, nature starts putting on one heck of a show, and flight and hotel prices start easing up, at least a little bit. It's the secret season for finding deals, escaping crowds and discovering beautiful new destinations, not only state-side, but around the world. Click
here
to see the top picks for the most beautiful places to travel this fall.
Lunch Spots in Downtown DC for Business and Pleasure Downtown DC
Otherwise known as the area of the city a few blocks surrounding the White House -- is popular not just for the tourist attractions, but also its people watching and power lunching. There are a ton of offices, government buildings, and lobbyists along K Street in need of a good lunch spot. Yes, expense account restaurants are aplenty, but there's also myriad price points, cuisines, and vibes to be experienced for a mid-day meal.
Here
is a selection of the best ones to try for lunch, including historic DC staples and newer, trendy options.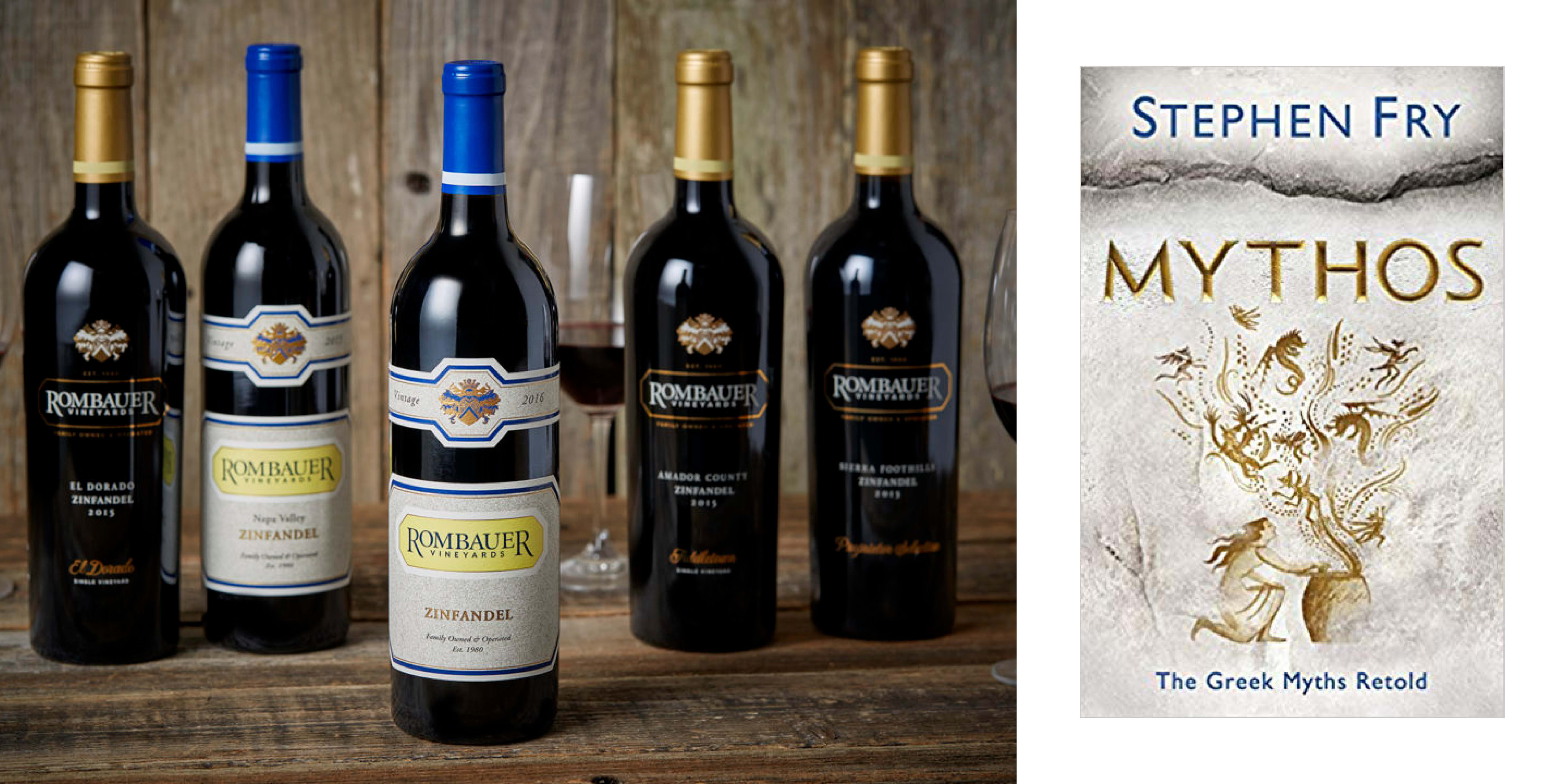 Marc's October Wine & Book Recommendation
What better way to enjoy the cooler evenings than by curling up with a good book and delicious glass of Rombauer Zinfandel. This classic California Zinfandel is dark purple-ruby, with a bright crimson hue. On the nose, concentrated aromas of blackberry and raspberry meld with clove and spice. Lush flavors of raspberry, blackberry jam, plums and vanilla flood the palate, followed by touches of white pepper in the background. Plush and round tannins and great length make for a fresh and enticing finish.


The Greek gods are the best and worst of us, and in Stephen Fry's hands they tell us who we are. Mythos - smart, funny, and above all great fun - is the retelling we deserve by a man who has been entertaining the nation for over four decades.


So pour yourself a glass of wine and head over to
audible
to download your copy of Mythos tonight!
Marc's October Restaurant Recommendation
Everyone knows reservations for dinner at one of the many restaurants on DC's "best of the best" list are hard to come by. Dining at one of those establishments is always fun, but none are as rewarding as the invitation to dine with my friends and clients at their newly purchased home. Thank you, Sunil and Bhavyata, for inviting us to share a wonderful meal in your new DC home!
17 Pumpkin Patches to Pick Your Own
The stores may be brimming with pumpkin-flavored everything, but we all know that nothing can replace the real thing. Looking for a place to pick your own pumpkin this year? The DC area is home to a host of fitting options complete with hay rides, corn mazes, and plenty of fun with family and friends. Check out the full list
here
!
Getting Ahead on Holiday Shopping
The Best Columbus Day Sales to Shop This Weekend
Fall is officially underway, which means it's time to make your space more cozy for the season. Whether your plans involve movie nights on a comfy sofa or curling up in bed with luxurious linens, this weekend's
Columbus Day sales
are worth a look.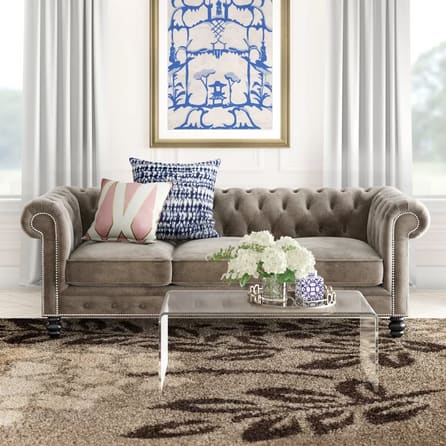 The Best Deals In Off Lease Cars
With new-vehicle prices reaching an average of over $37,000, an increasing number of consumers are turning to the used car market. And thanks to the tidal wave of two- and three-year-old vehicles coming off lease and returning to dealerships, the selection of late-model cars in top condition has never been greater. Click
here
to see the best deals.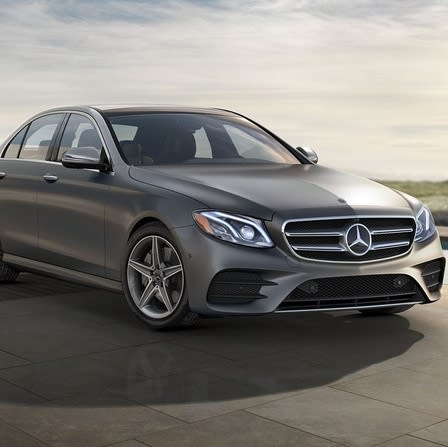 25 Perfect Gifts for Travel Lovers
Nothing compares to the feeling of exploring a new place. Breaking away from your normal routine, packing your bags, and setting out on an adventure can yield a slew of benefits. Believe it or not, studies have proven that traveling can relieve stress, improve your overall health, and even boost your creativity. Click
here
for a look at some failsafe ideas, from a vintage-inspired suitcase to a leather travel notebook.