Wind chills and winter weather have made it challenging outside in the recent weeks. But, spring is just around the corner so not only is this a great time to get in some winter fun while it lasts, but also an excellent time to start thinking ahead...to warmer weather, longer days, endless sunshine and all the the new season will hold for us.
Your Market Snapshot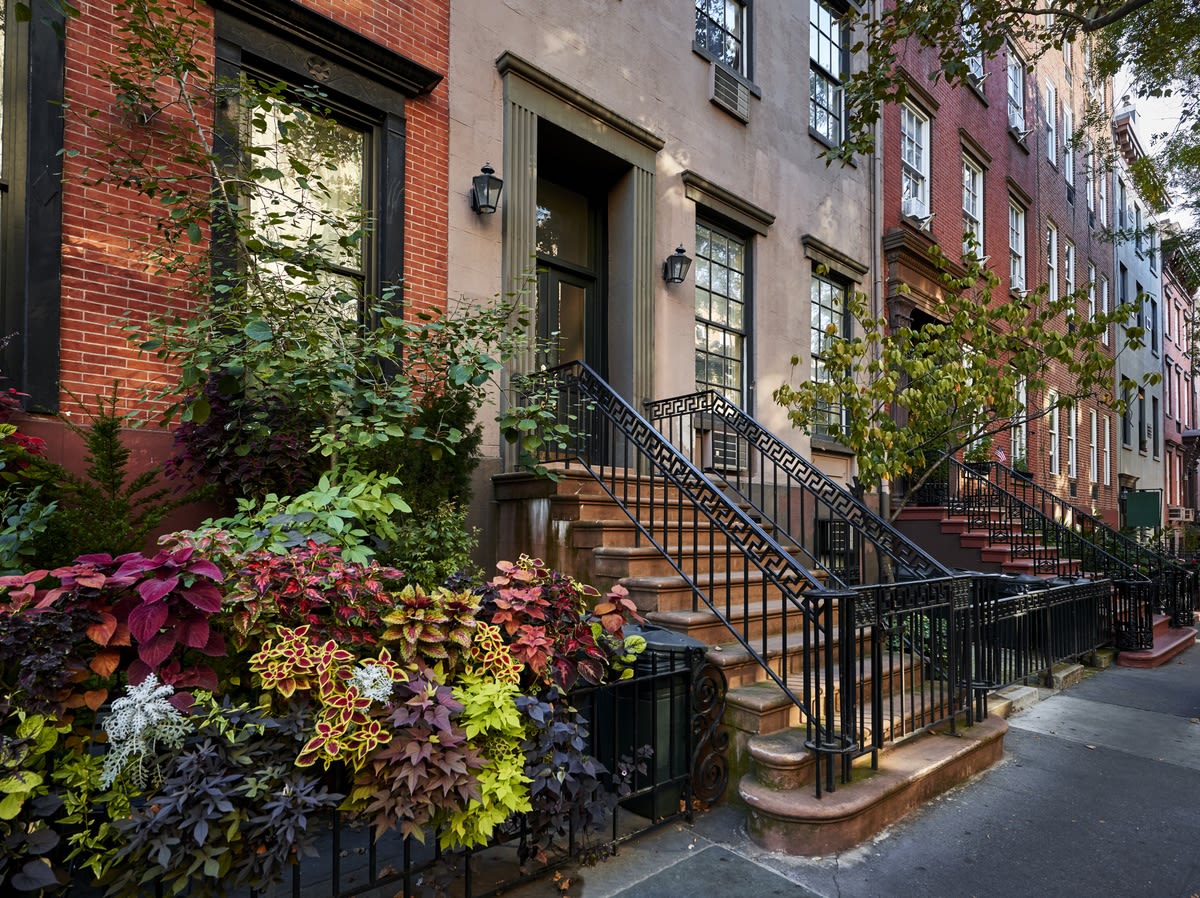 The position of a home - the exact positioning - should always be a key factor when marketing or evaluating whether to buy or rent a property. Over the past few weeks I have been spending lots of time looking at property with the eyes of a buyer to REALLY think about everything one should consider when buying. Not only is the helpful when working with buyers, but it's also super-useful to look at a property we will market with the eyes of a buyer to highlight attributes that may be super-important yet often ignored or not broadcast loudly enough. Read my blog on this topic
here
.
Local Happenings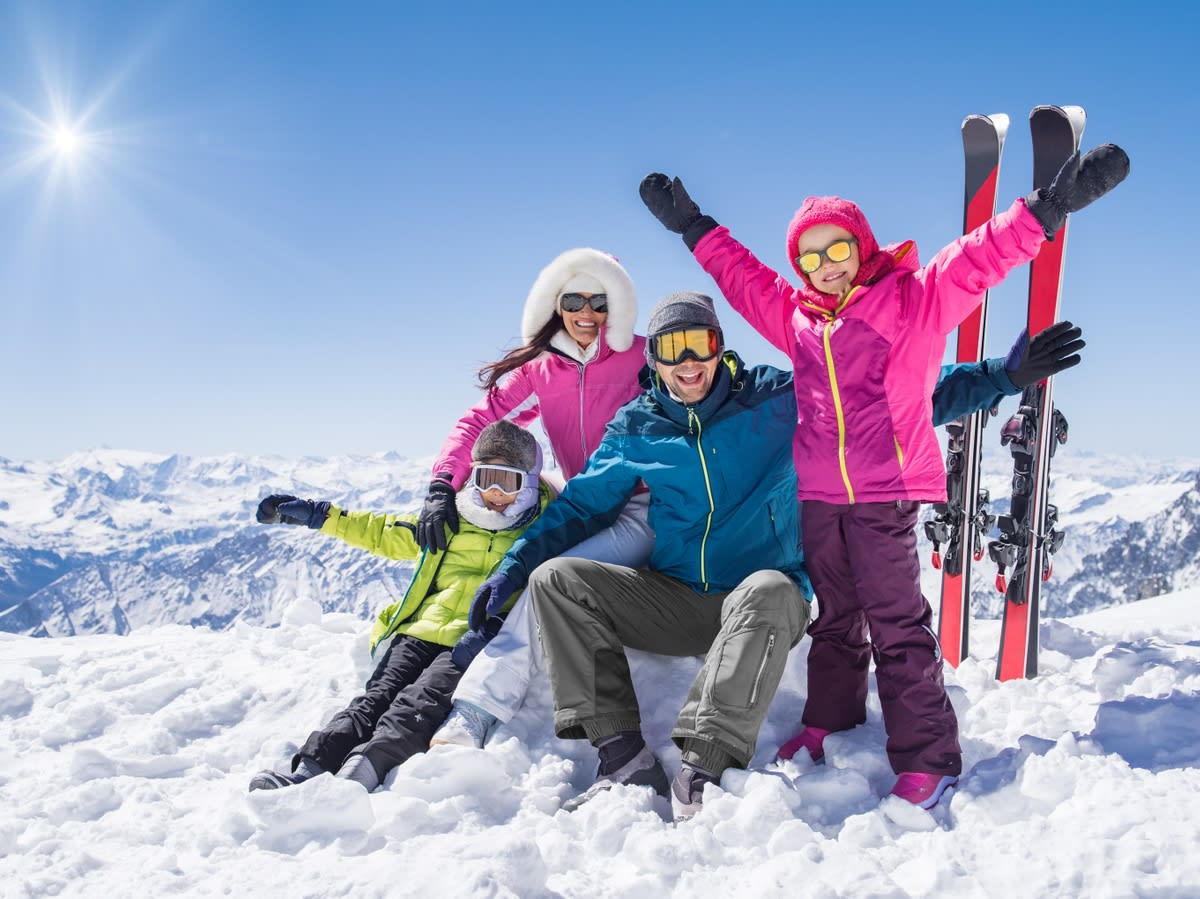 Winter Fun Awaits
This week's cold weather reminds us winter is in full force, and with it comes a whole new opportunity for fun! With plenty of
popular resorts within a short drive of our area
, you're sure to find something the whole family can enjoy skiing, snowboarding, tubing or simply sitting by the fire enjoying a delicious cup of hot chocolate.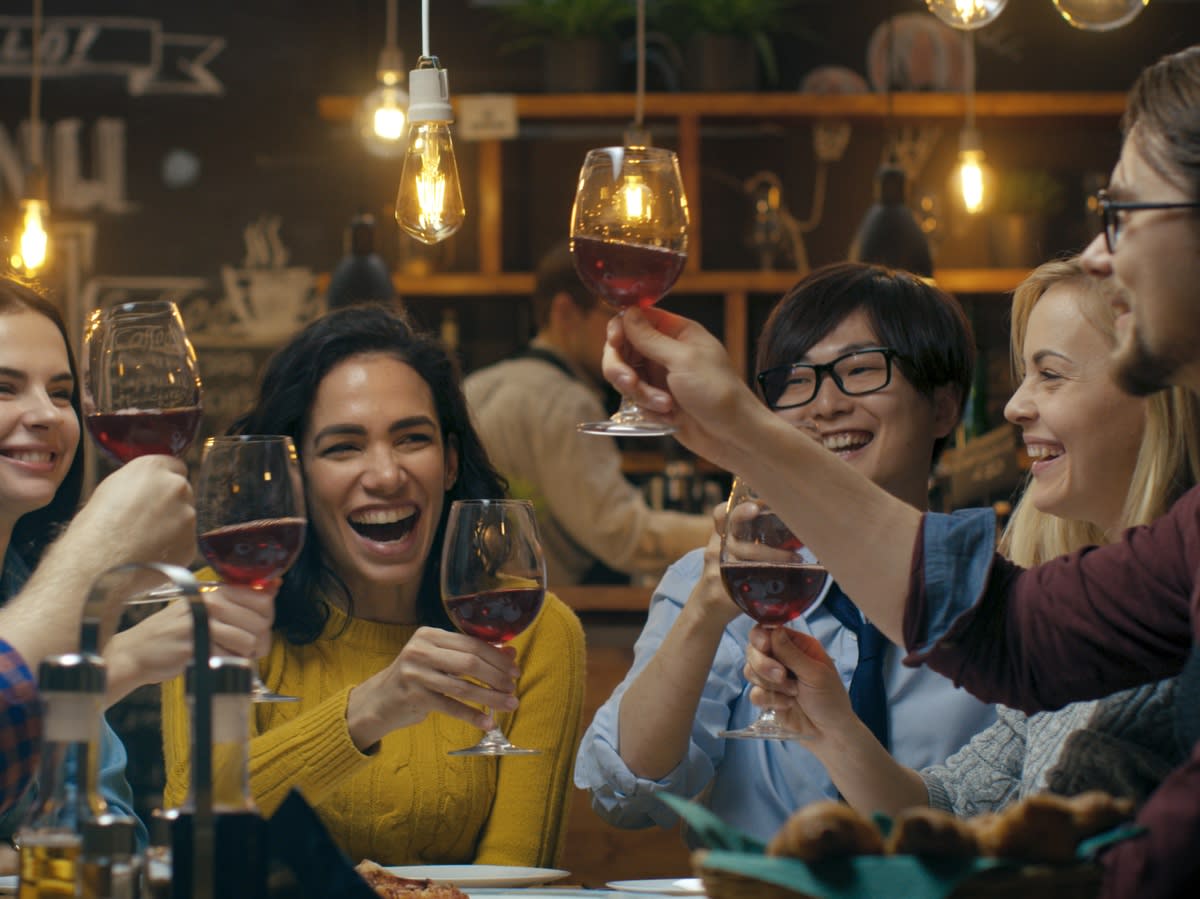 7 Fun Food Events Around DC This Weekend
These
tasty events
are sure to get you out of hibernation mode and out and about.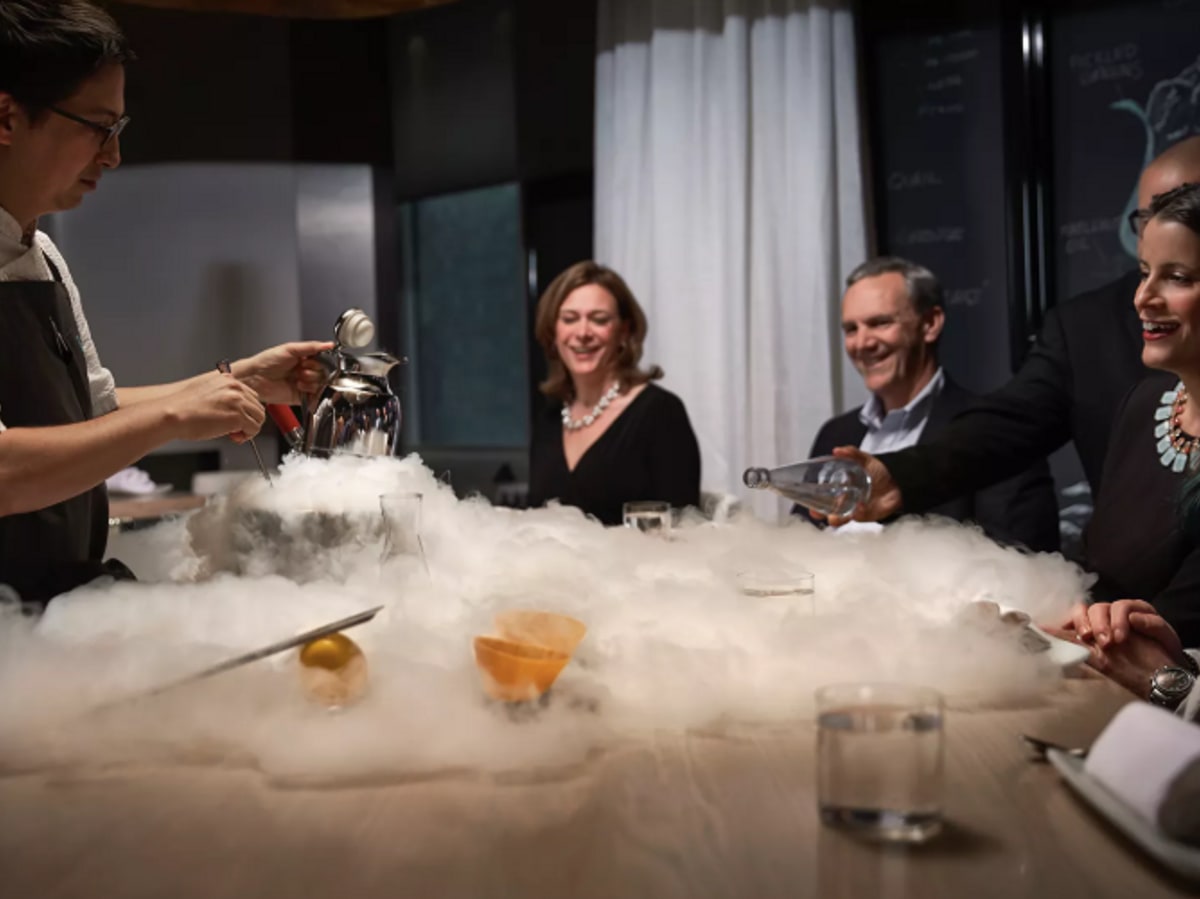 Marc's February Restaurant Recommendation
My recommendation this month is the two Michelin starred
Minibar
, located at 855 E St, NW, which has just been voted the No. 1 restaurant in DC. José Andrés's avant-garde tasting room is expensive..."Hamilton tickets expensive", but that's how the indulgence should be justified as "edible entertainment". Creations combine art and science delivering an imaginative tasting menu that is designed to excite the taste buds upon each connection with the fork.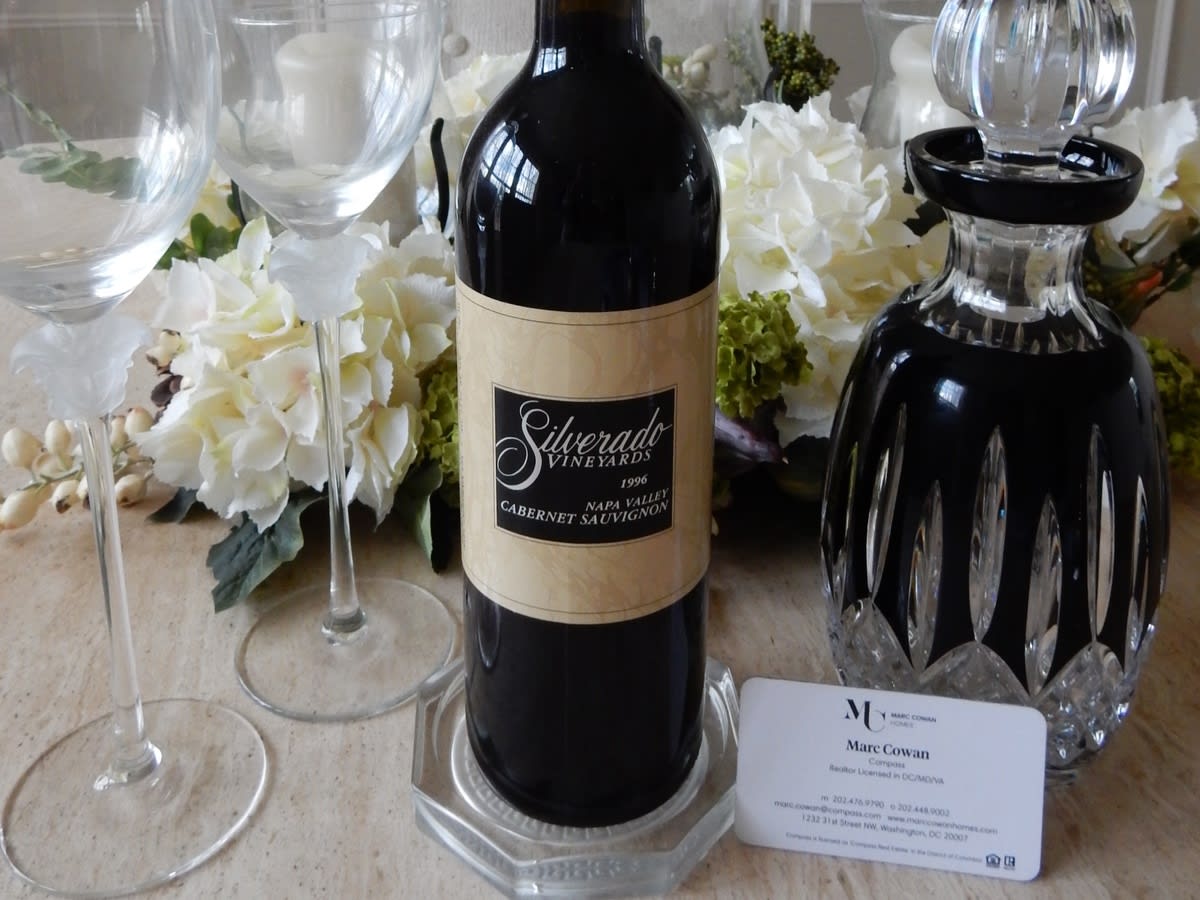 Marc's February Wine Recommendation
Wow! And I mean, Wow! From the softer 1996 Vintage,
Silverado's Limited Reserve
still at nearly 22 years old packs punch and delivering that classic aged Cabernet finesse. Showing beautiful dark fruit —seductive to say the least. But the wine delivers most on the palate with refined smooth tannins, huge up-front fruit and a long finish with dark raspberry and chocolate. Well-structured, and in this market: a good value at $79
Your Home Reimagined
Winter is the perfect time to spruce up your space for spring. It's easy to get motivated to complete indoor projects when the weather is too cold to go outside. Here are some ideas to bring some renewed warmth and life into your home this season.


2019 Top Color Trends
Last year was all about bringing an edgier palette into the home–with vibrant reds, modern metallics, and variations of the statement black accent wall. Unlike 2018's color trends, 2019 is taking a more mindful, lifestyle-based approach to the development of
new shades
.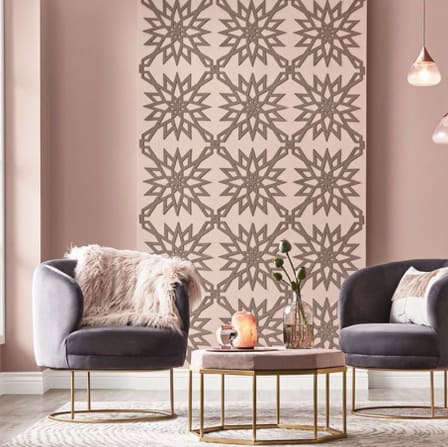 How to Marie Kondo Your Home in 2019
If it doesn't spark joy, be gone with it. That's the
Marie Kondo method
–a now universal technique where the Japanese organization expert teaches people around the world to rid their homes of clutter and thus, rid themselves of the burdens of excess.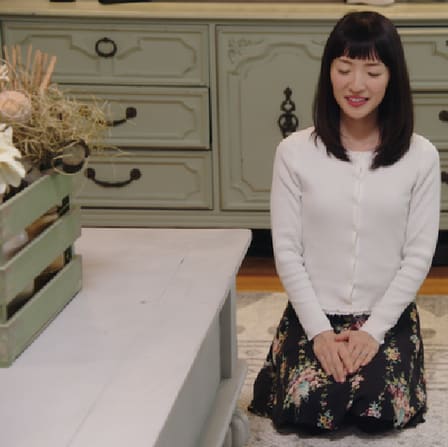 10+ Geometric Wall Ideas That Are Dizzyingly Cool
If your home is craving an interior pick-me-up, look to the walls as a place to make a statement.
Geometric design
brought the ~cool~ back to wallpaper, while adding endless possibilities to tile, wood, and stonework. The optically illusive style is full of movement and depth; a cure for bare walls that have been begging you for more.