The final stretch of summer is here! Whether you're headed out of town for a quick getaway or enjoying this month's many great events right here at home, I wish you plenty of sun and fun.


Your Market Snapshot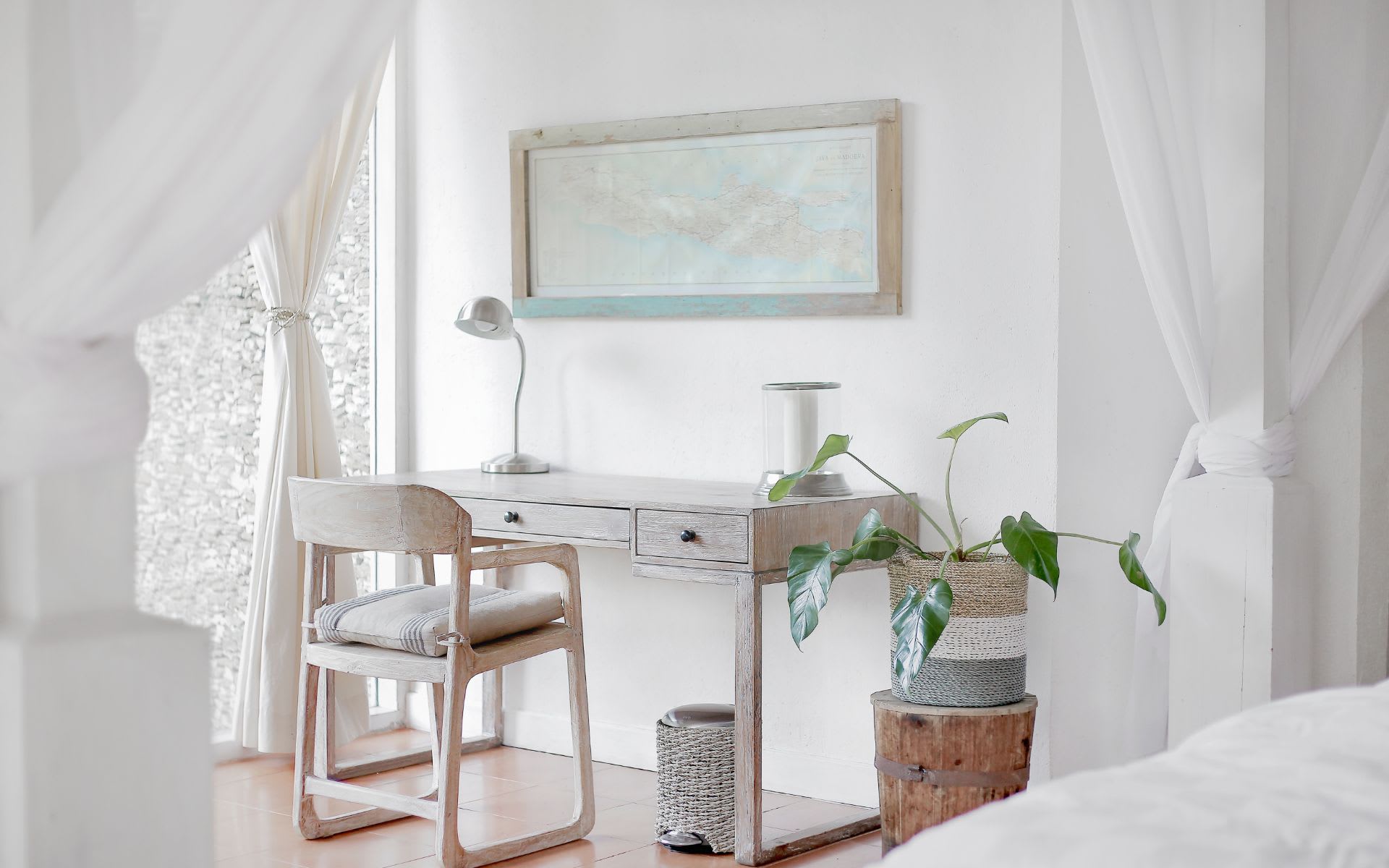 The number of units sold has decreased by 1.4% year-to-date in DC, 4.8% in Northern Virginia, 3.1% in Montgomery County, 1.1% in Anne Arundel County, and 2.2% in Prince George's County. (1/1/18-7/30/18 vs 1/1/19-7/30/19)


Across the DMV, the time homes were on the market before being sold, on average, increased year-to-date — from 31 to 39 days in DC, 31 to 32 days in Northern Virginia, 41 to 51 days in Montgomery County, 50 to 59 days Anne Arundel County, and 39 to 54 days in Prince George's County. (1/1/18-7/30/18 vs 1/1/19-7/30/19)


At the same time, the median price of sold homes increased by 1.7% in DC, 2.6% in Northern Virginia, 5.0% in Montgomery County, 8.7% in Anne Arundel County, and 3.3% Prince George's County compared to the prior year. (June 2018 vs June 2019)


Market Update: Across the board, the amount of homes sold throughout the DMV has decreased, while the prices at which they sold were high compared to the prior year. In summary, the demand for homes isn't as great as it was a year ago, so there is more room for negotiation on the buyer side.


DID YOU KNOW? Compass will be rolling out a Bridge Loan/Transition Loan program that will provide our clients with the financial flexibility to buy their new home before selling their current home. This national program is expected to launch nationally within the next couple of months. In the meantime, reach out to me directly for further information.


Local Happenings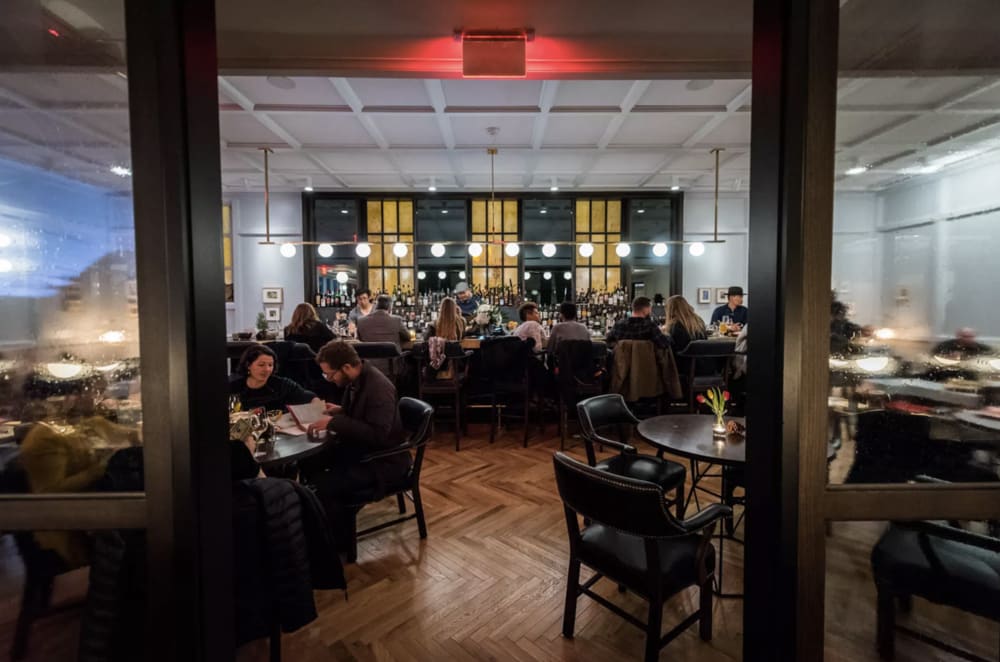 The 38 Essential Restaurants in DC, Summer 2019
The
Eater 38
is an elite list that defines what it means to dine in D.C. right now, incorporating a handful of classics and modern darlings that represent a kaleidoscopic range of cuisines in the District and its many suburbs.

6 Summer Food & Drink Trends to Try
DC is the place to be if you crave unique foodie experiences. From Union Market to weekend farmers' markets to mouthwatering dishes served by celebrity chefs, check out the latest food crazes to hit the city. Among this summer's most notable trends are over-the-top cocktails, All-American eats, and vegetables – yes, you read that right, vegetables. Sample this season's lineup
here
before it's too late!
Marc's August Destination Recommendation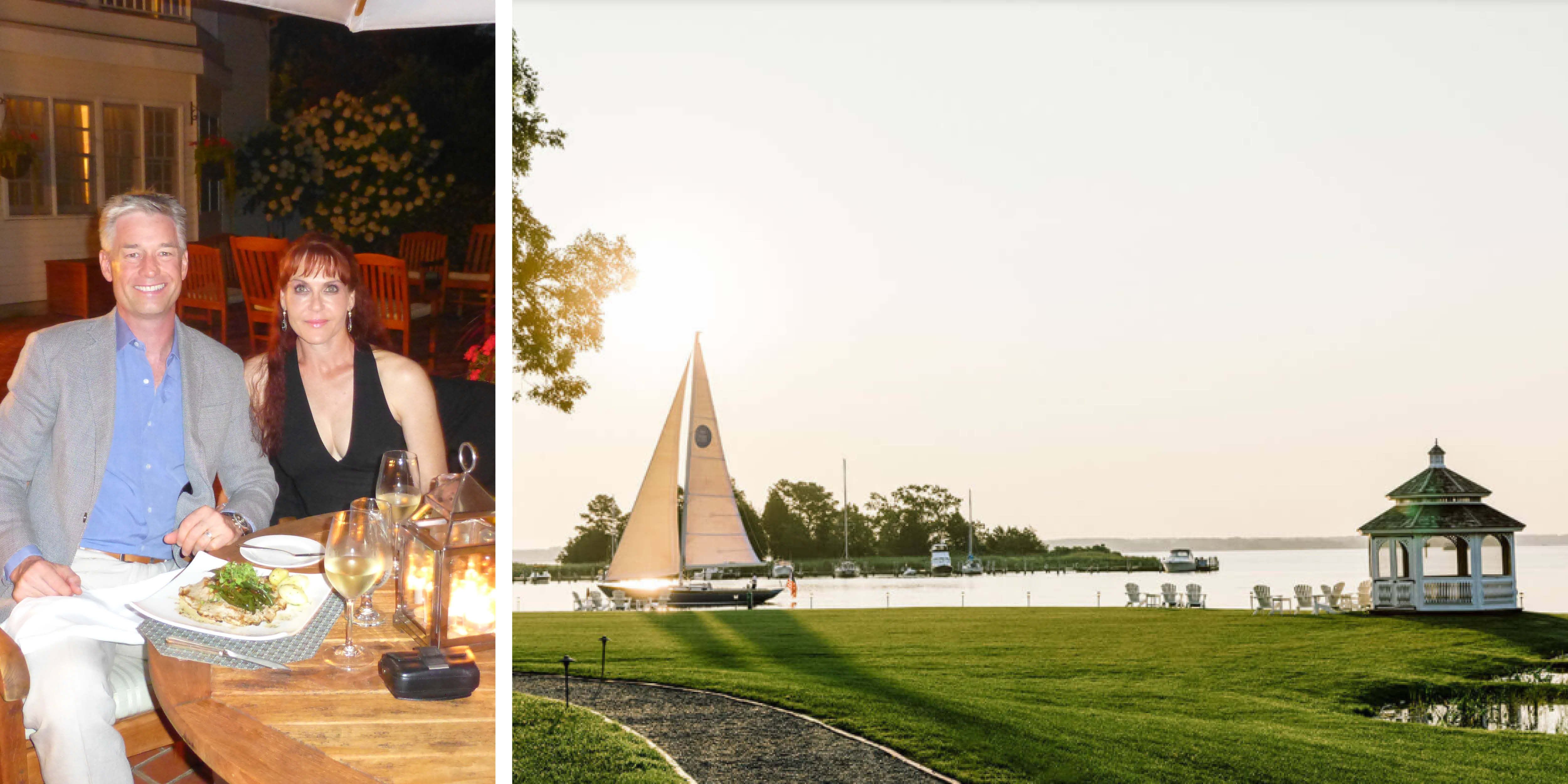 The last few weeks have been a whirlwind of celebrations for me. I enjoyed a milestone birthday and celebrated our wedding anniversary with Ashley. We visited
The Inn at Perry Cabin
on Maryland's Eastern Shore. Whether you want to get away for a round of golf, hit the water for a sunset sail, explore St. Michaels and the surrounding area by bicycle, relax at the spa or simply wander through the 26 acres of gardens, orchards, wildflowers and lawns, The Inn at Perry Cabin is sure to leave you wishing you never had to leave.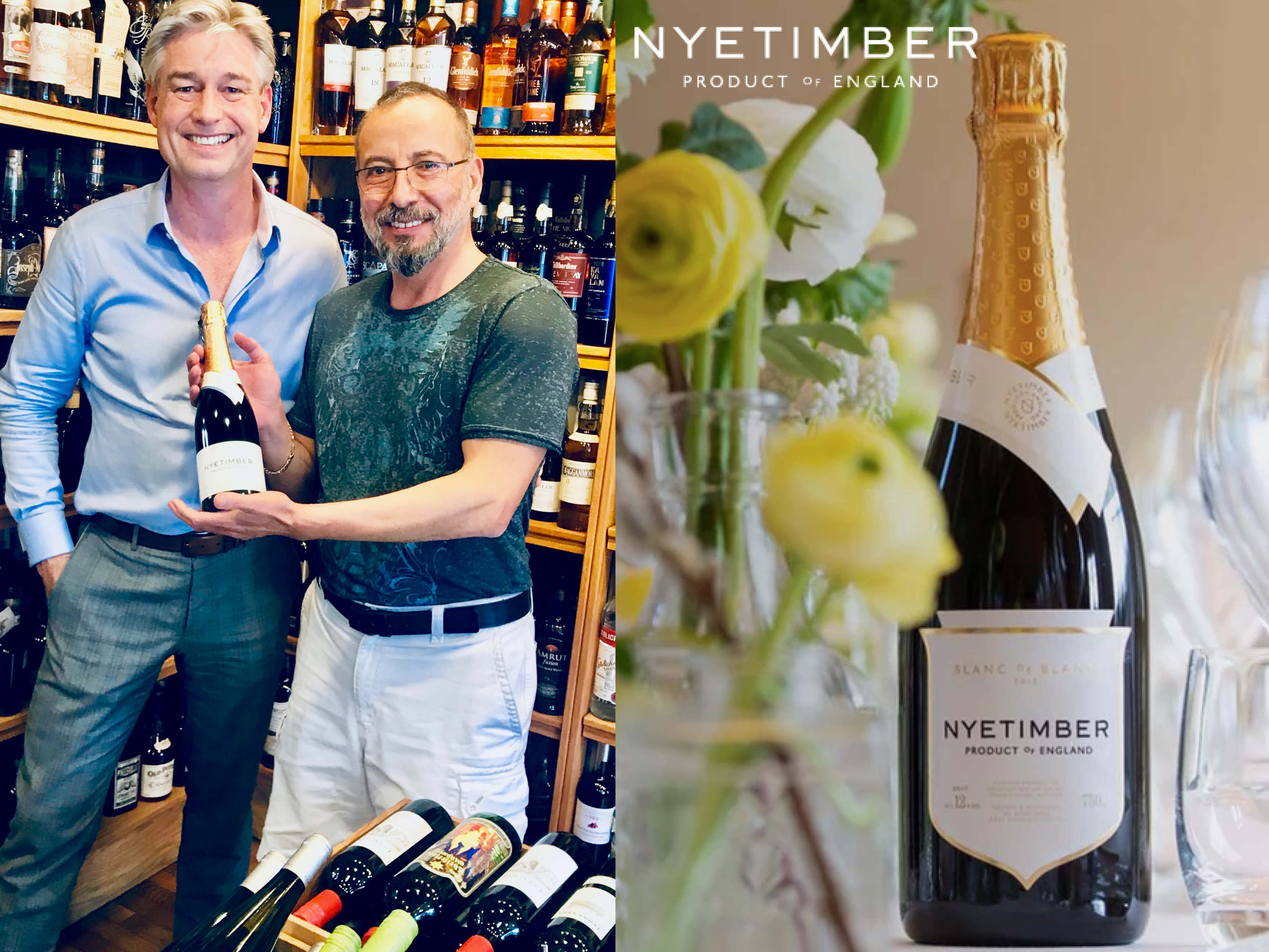 Marc's August Wine Recommendation
Nyetimber NV Classic Cuvée Sparkling is an English class act. Produced in Sussex, England, it won a blind tasting event in Paris beating the better known French champagnes. Fresh white breadcrumb and crisp, ripe red apple combine to create an appetizing nose. The lively fizz on the palate makes the tart but ripe red-apple notions stand out, painted against a mellow, yeasty backdrop and resonant, bready depth. This wine is crisp and rich in equal measure, bold and full flavored, yet elegant and smooth. Outstanding freshness, brightness and purity become apparent on the long finish. Get it at
Bacchus Wine Cellar
in Georgetown.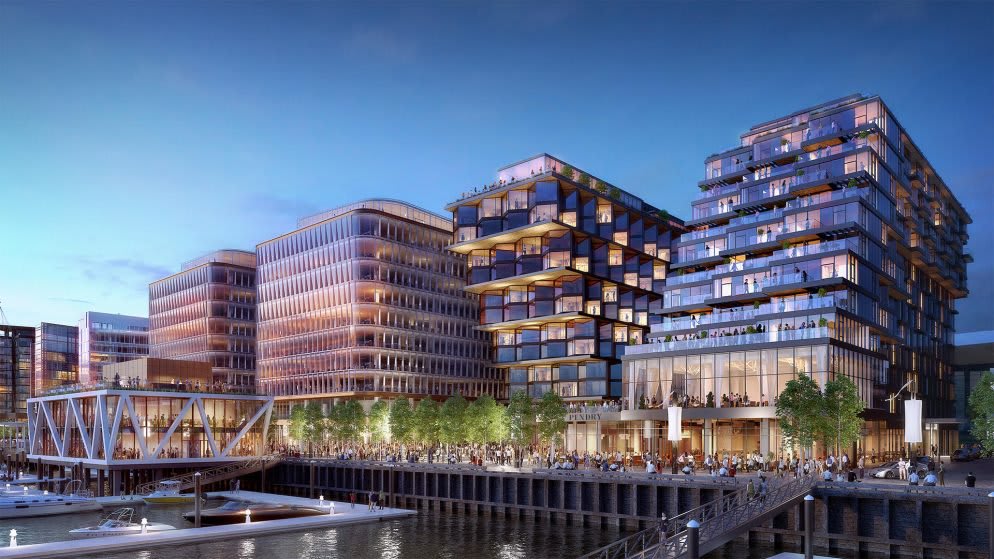 The Wharf Is Getting Another Hotel
Pendry Hotels & Resorts, a boutique brand with six other locations around the country, is planning a 140,000-square-foot property as part of the Wharf's second phase. Construction on the hotel will start this summer, and is slated to finish in 2022. The property will be the first Pendry in Washington. Click
here
for the details.
Your Home Reimagined
27 Stylish Mudrooms and Entries
Mudrooms can be key for keeping your home organized. With racks for shoes, hooks for jackets and catchall storage, they keep the rest of the house looking decluttered and clean. If you're desiring a stylish and efficient space like this, be sure to browse through
these mudrooms
and transitional entries in styles ranging from farmhouse to modern.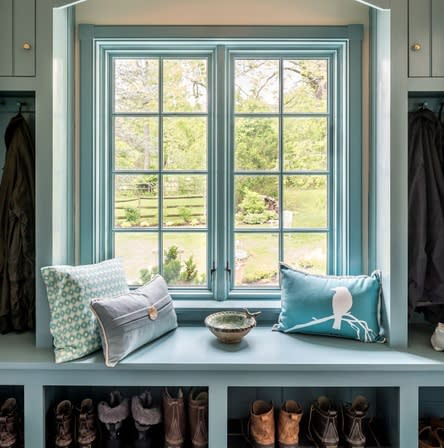 Five Ways to Keep Houseplants From Wilting in the Summer Heat
This time of year, DC weather veers between near-total humidity, sweltering heat, or both. If you have houseplants, whether trendy succulents or low-maintenance spider plants, the erratic summer conditions can threaten their health, especially if you don't have the greenest thumb. Get the tips
here
.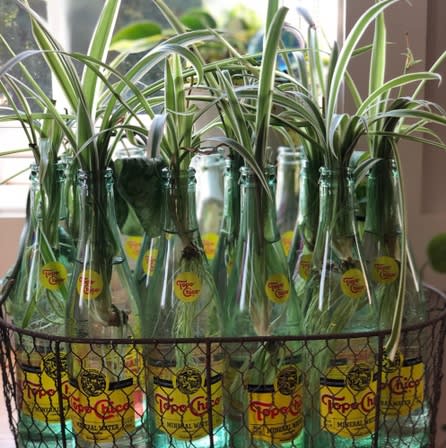 Cowan | Bouknight Staging Services
Did you know The Cowan | Bouknight Team offers high end, luxurious staging to our clients? Plus, the Compass Concierge program allows you to easily prepare your home for sale by fronting the cost of home improvement services like staging, painting and more. Check out the photos below from some recent staging projects at Cowan | Bouknight exclusive listings. Click the learn more link below for more information and click
here
to begin the conversation about how these services can help you sell your home today!