With the long awaited arrival of spring finally here, the DMV is buzzing with life, from cultural exhibitions to festive drink destinations. Below, I've compiled some topical market insights, design inspiration, and a list of some of the best ways to embrace one of the brightest seasons around. Enjoy, I look forward to catching up soon!
YOUR MARKET SNAPSHOT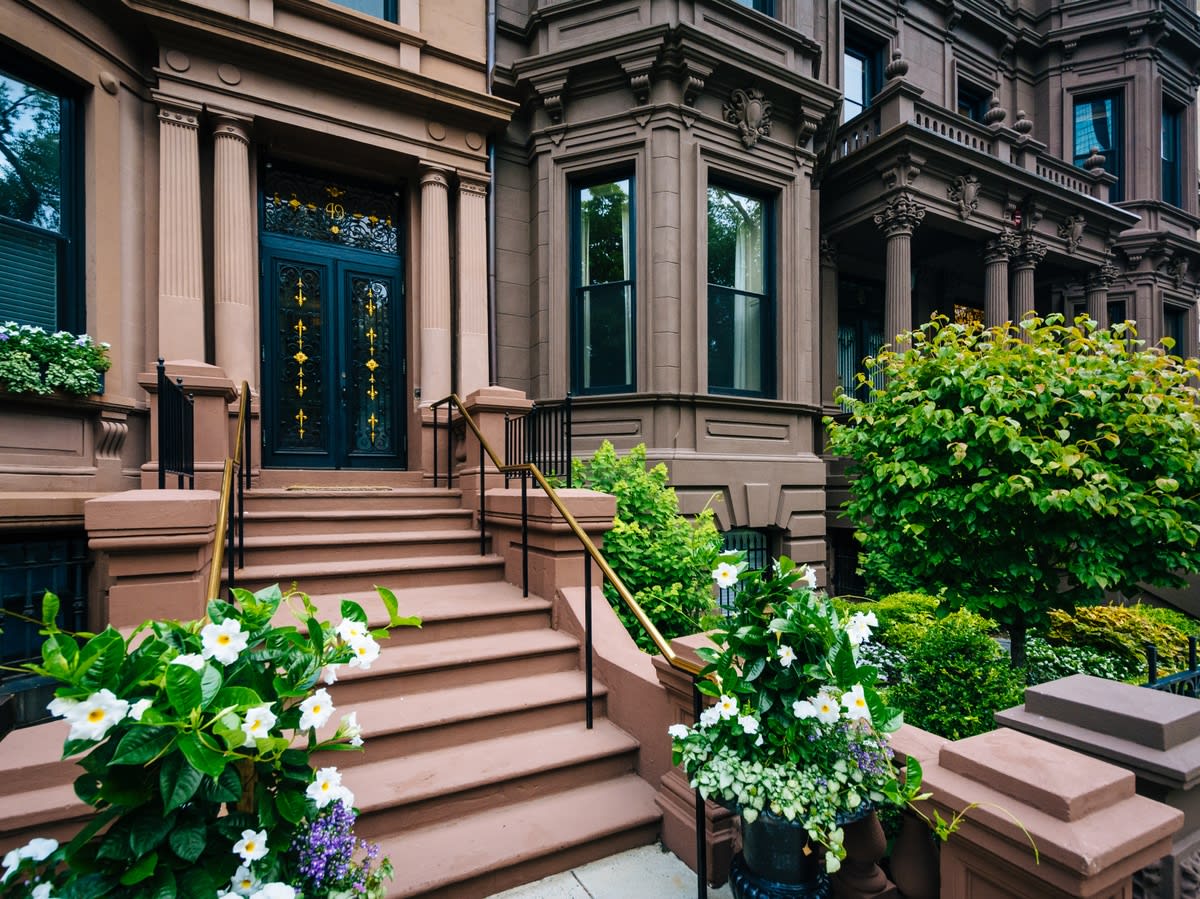 Total sales volume has declined year to date by 3.9% in DC, 7.2% in Northern Virginia, 14.8% in Montgomery County, and 10.7% in Anne Arundel County.

Average days on market also increased year to date across the DMV — from 41 to 49 in DC, 46 to 47 in Northern Virginia, 55 to 65 in Montgomery County, and 67 to 73 Anne Arundel County.

At the same time, median prices increased by 7.6% in DC and 1.1% in Northern Virginia, and declined by 4.2% in Montgomery County and 0.8 in Anne Arundel County compared to the prior year.

(Data courtesy of BrokerMetrics)

Local Happenings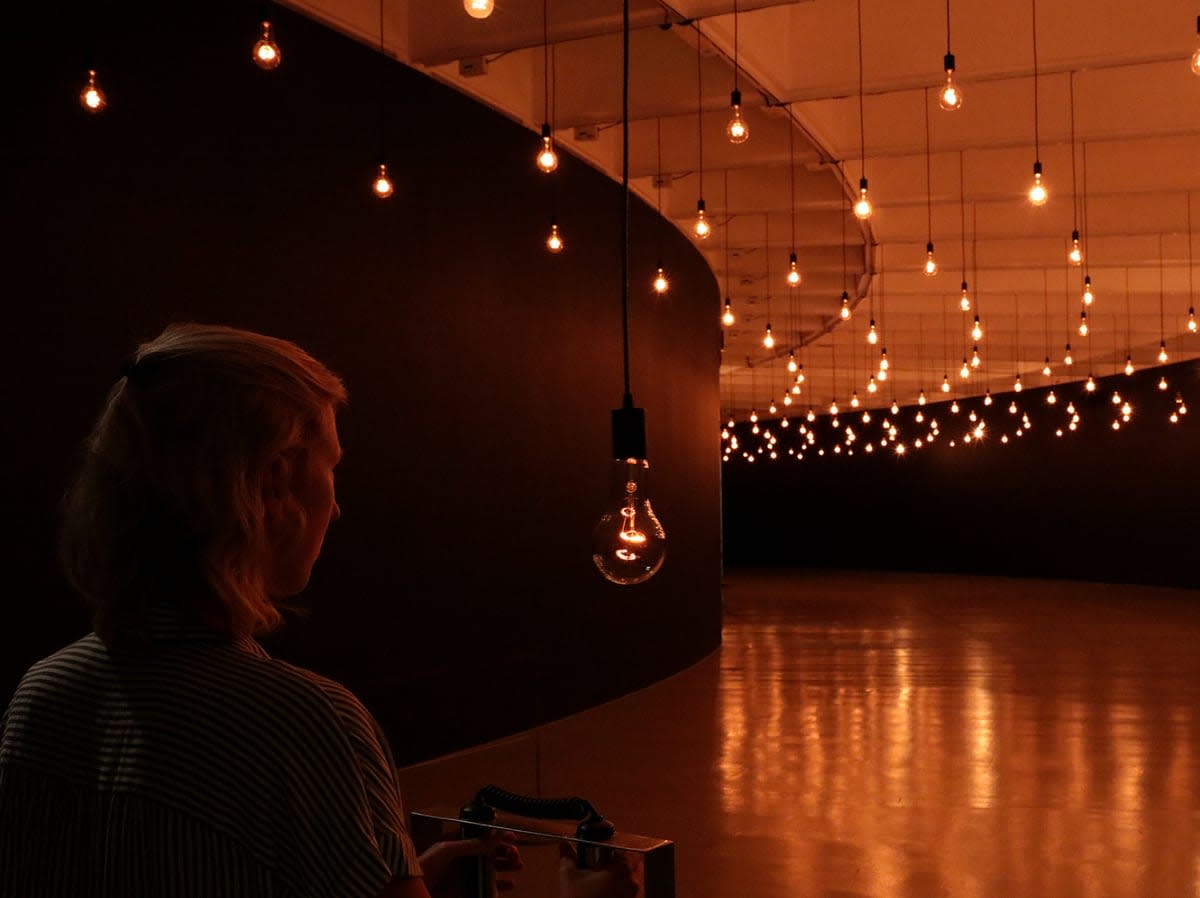 Catch Hirshhorn's Pulse Exhibit

Don't let April showers water down your plans! The indoors can be just as much fun with Hirshhorn's largest interactive technology exhibition to date, featuring three major installations from Rafael Lozano-Hemmer that come together for the artist's DC debut. Learn more here and plan your visit today -- the exhibit is only on view through April 28th.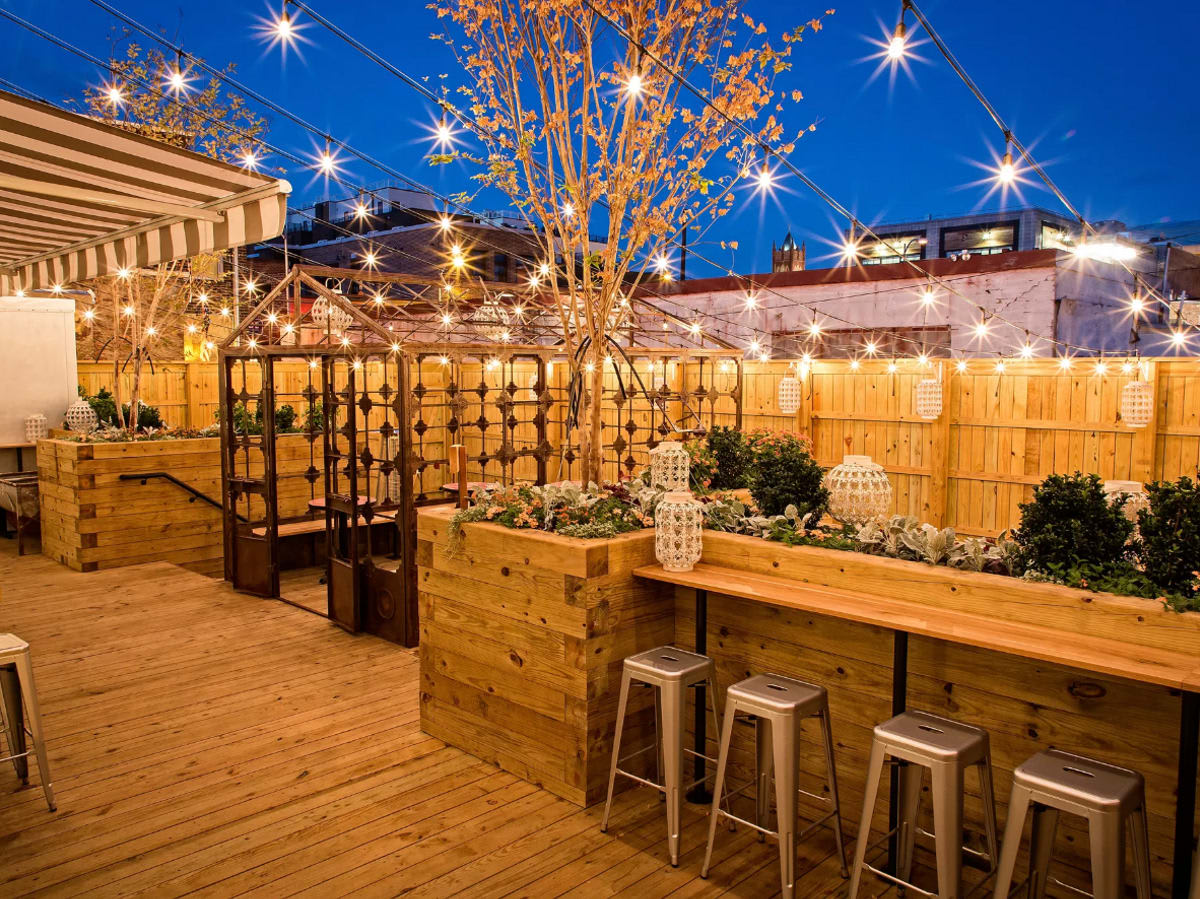 14 Patios Where You Can Enjoy a Drink Under the Sun

Spring marks the official launch of outdoor drinking season in DC. Stay on top of the latest additions to the al fresco patio scene here, so you can soak up the local scenery in style.

INTRODUCING...
COWAN | BOUKNIGHT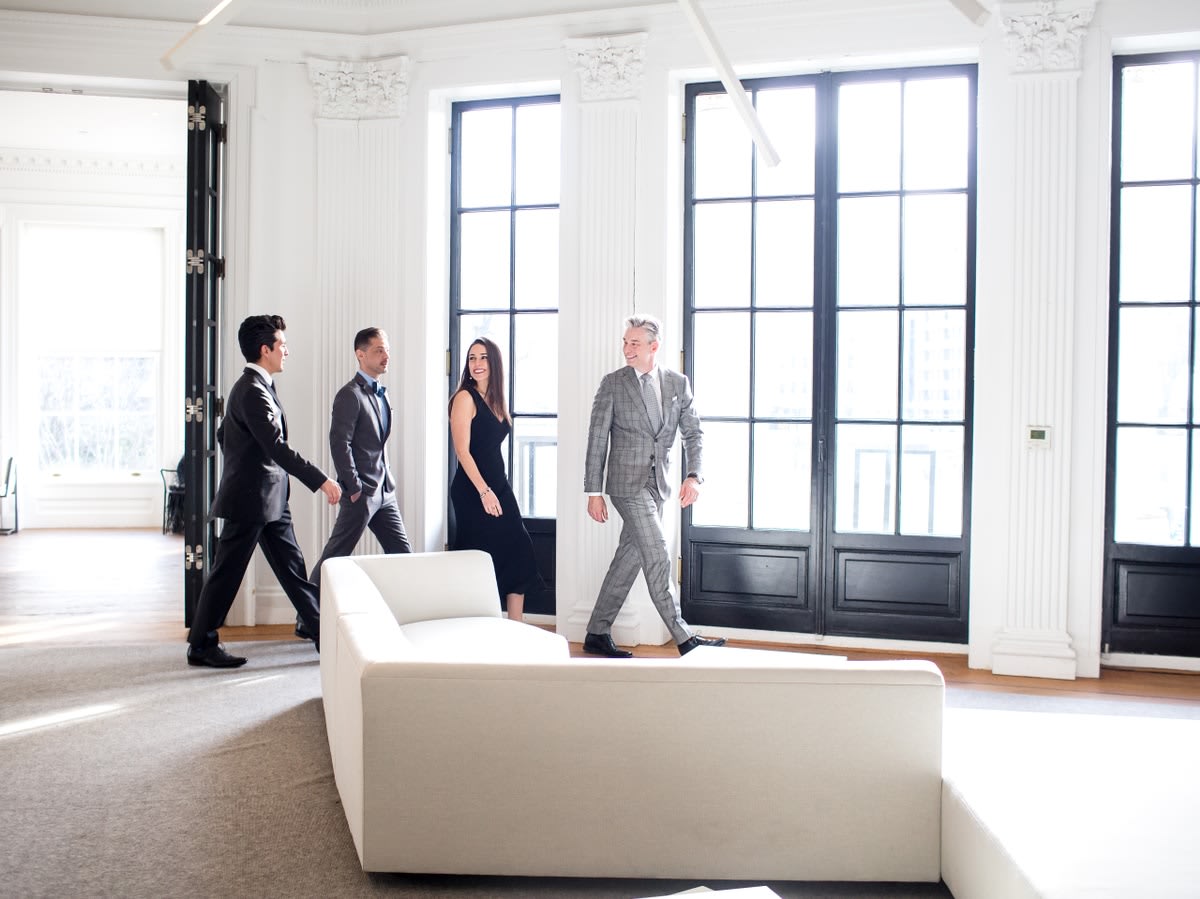 Together with Rob Bouknight, I'm pleased to announce the Cowan | Bouknight partnership - formed under our shared principles of integrity, discipline, and sacrifice to both local and national communities. We are also pleased to welcome Lida Rippe, Elena Sophocleous and James Nastus to our team. The Cowan | Bouknight team actively serves clients in Washington D.C., Maryland, and Virginia. Interested in working with us? Click to visit my website and then let's chat!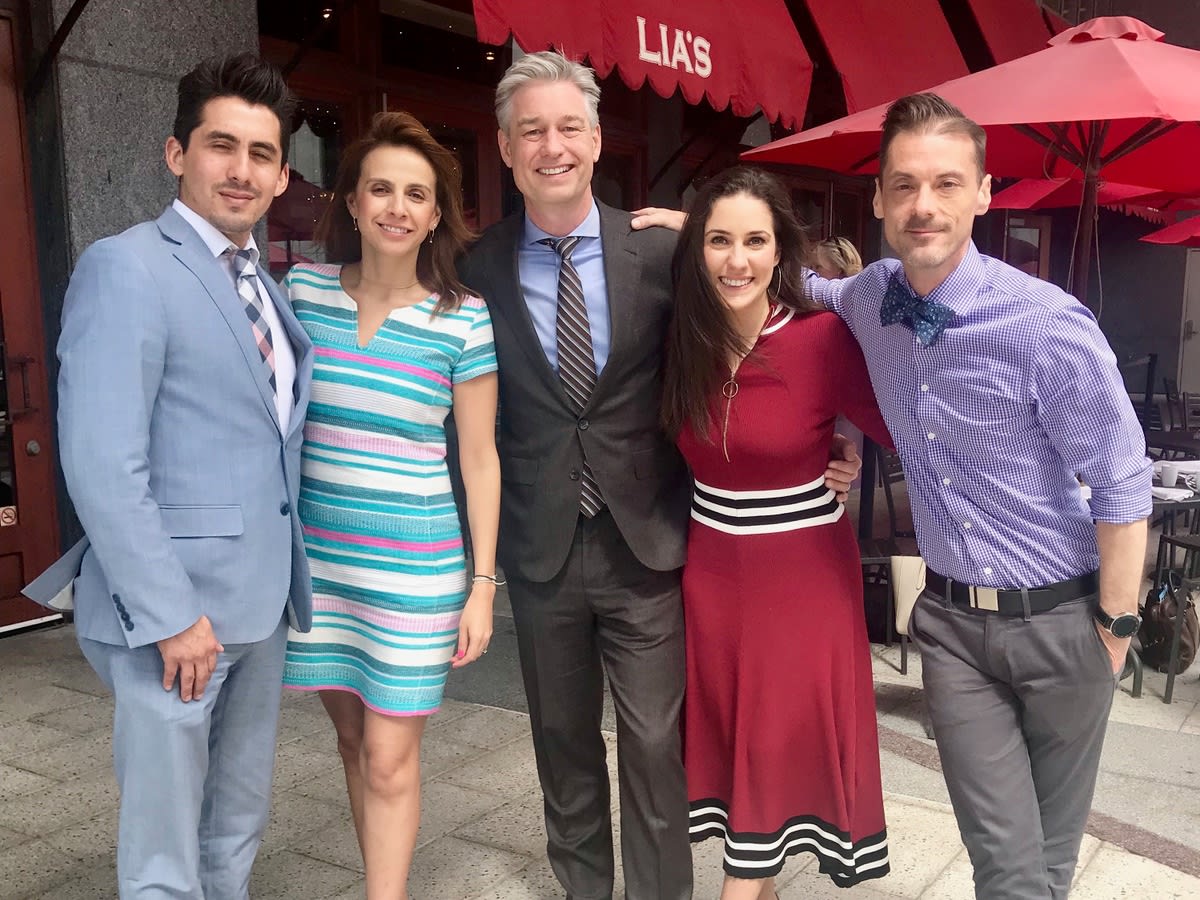 Marc's March Restaurant Recommendation

Lia's in Chevy Chase is a neighborhood gem featuring housemade pasta, handcrafted using old world technique, with a modern twist, alongside a broad and delicious selection of steak, seafood, salad and pizza. Each week, Executive Chef Santos Fuentes offers weekly seasonal specials served by our welcoming service staff. Whether enjoying our large lounge area, the best outdoor patio in Chevy Chase, or our intimate dining room, we offer the perfect setting for a romantic date, casual meet up or dinner with the family. The Cowan | Bouknight team enjoyed a delicious lunch there Thursday afternoon!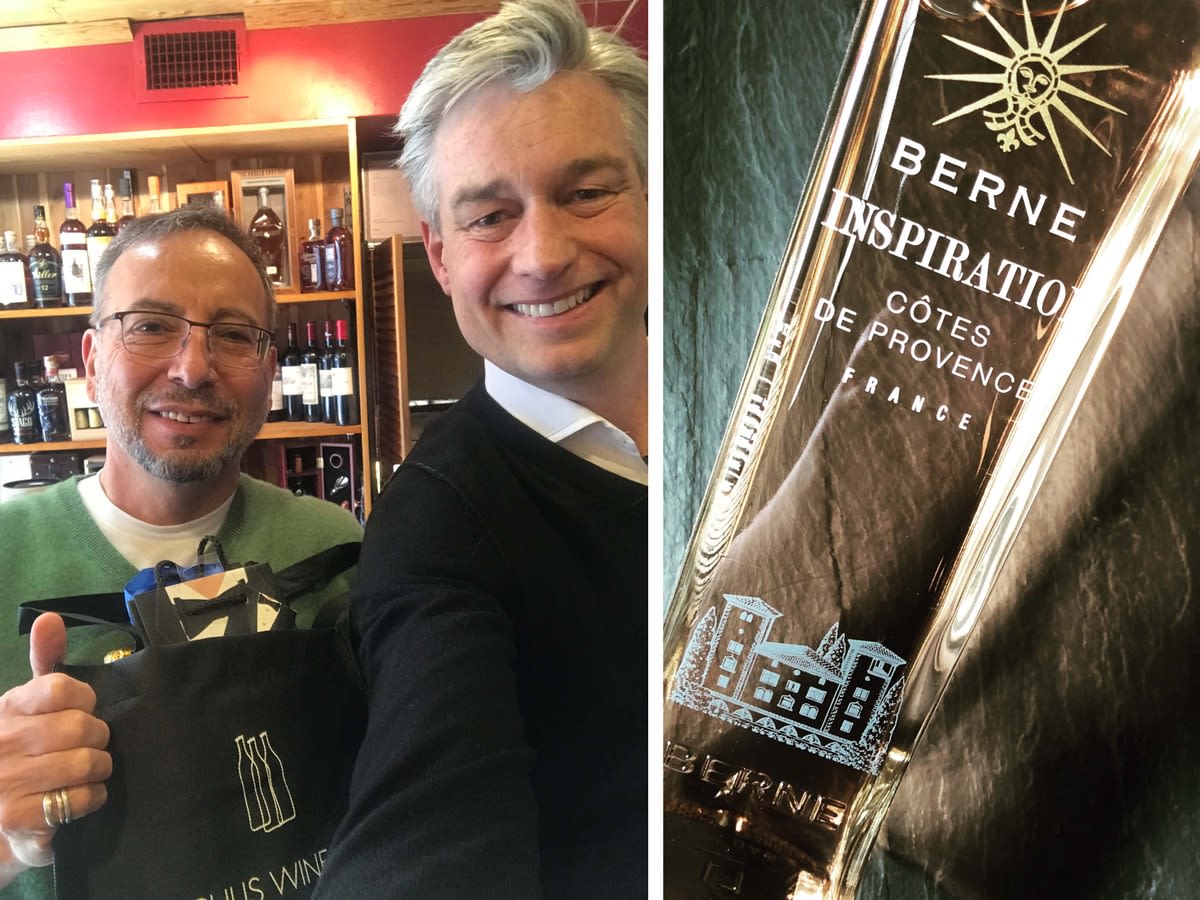 Marc's March Wine Recommendation

This month, I'm not only recommending a wine, but also a wine store - Bacchaus Wine Cellar located at 1635 Wisconsin Ave NW. I'm pictured above with owner Bassam Al-Kahouaji in his lovely wine boutique nestled among the historic Georgetown neighborhood. Carrying wines and spirits ranging from artisanal to unknown estates and the most coveted chateaux.

​​​​​​​My wine recommendation this month is Berne Inspiration Cotes de Provence. This full, rich wine emphasized intense ripe berry fruits. Describes as "walking through a Provence lavender field on an early summer morning". Creamy strawberry and lingering notes of lavender. Awarded 90 points by Robert Parker.
A Day in The Life of A Realtor...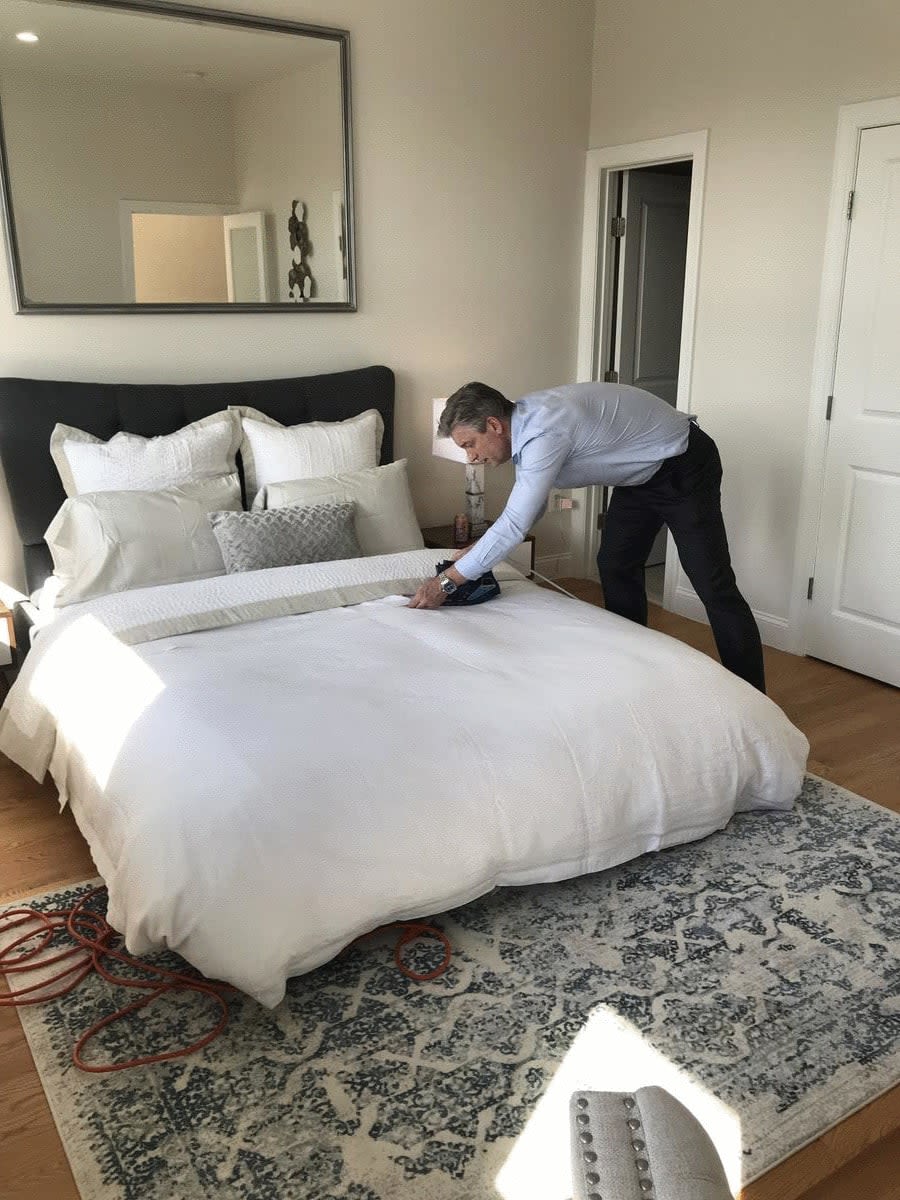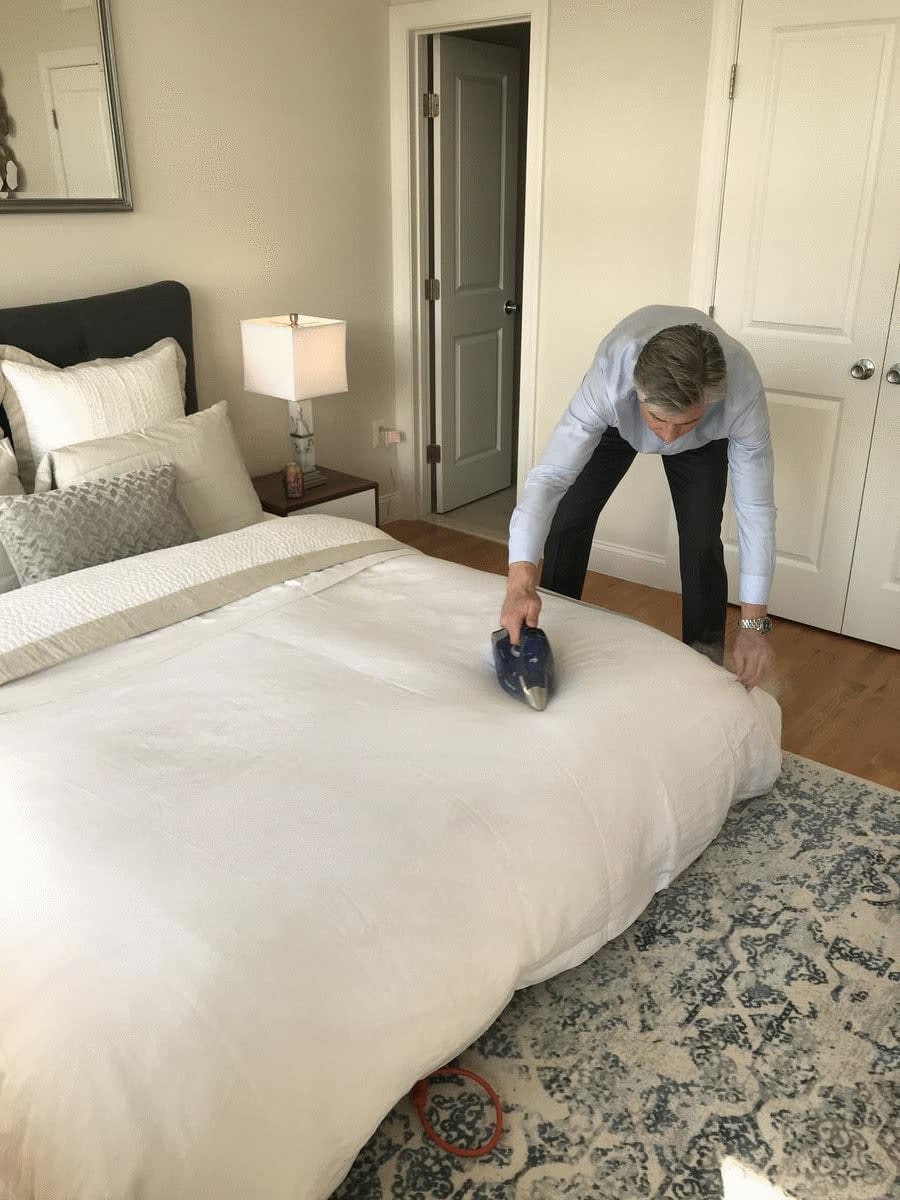 It's Not Always Glitz and Glamour

It's not every day you get to see a former marine ironing a bed! But, sometimes it's just necessary - as it was at this home I recently staged for a client. Rest assured that when your home is in my hands, I'll pay attention to the details and if necessary, will literally iron out the wrinkles for you!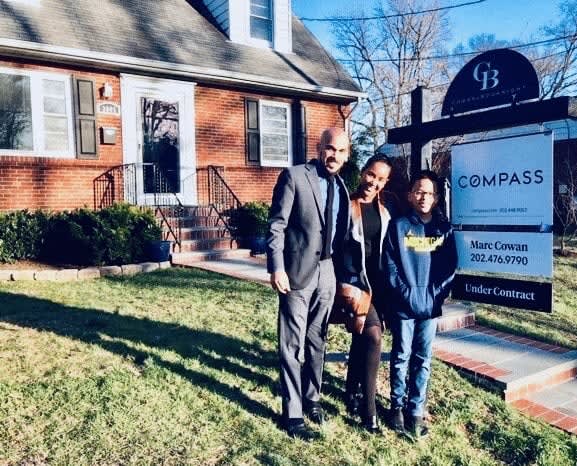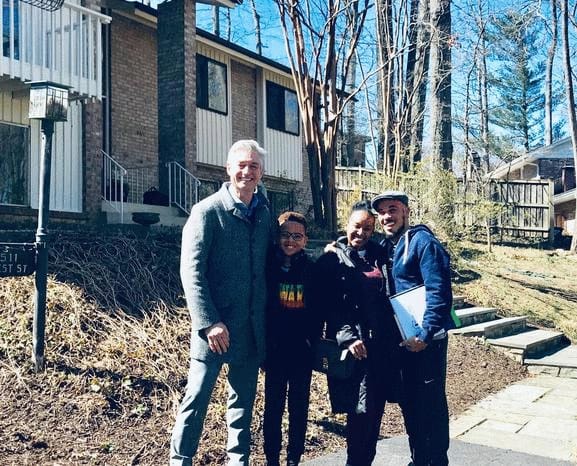 Smiles All Around

This was my second time assisting Brandon and Tiffany with their real estate needs and I think this go round was even more fun than the first time! I was pleased to present my friends and sellers with multiple offers and a contract at $35K over asking price. Can't wait to see what round 3 holds!