"Our spring has come at last with the soft laughter of April suns and shadow of April showers."
- Byron Caldwell Smith
Read on for homeowner seasonal tips to consider and discover lifestyle tips curated just for you!
Most and Least Expensive States To Live In
Thinking about your next big move? Check out this ranking of states by housing costs, taxes, and overall cost of living.
Please reach out to me HERE if you or friends & family are relocating and seeking top agents - I can refer you to an exceptional network of agents across the nation.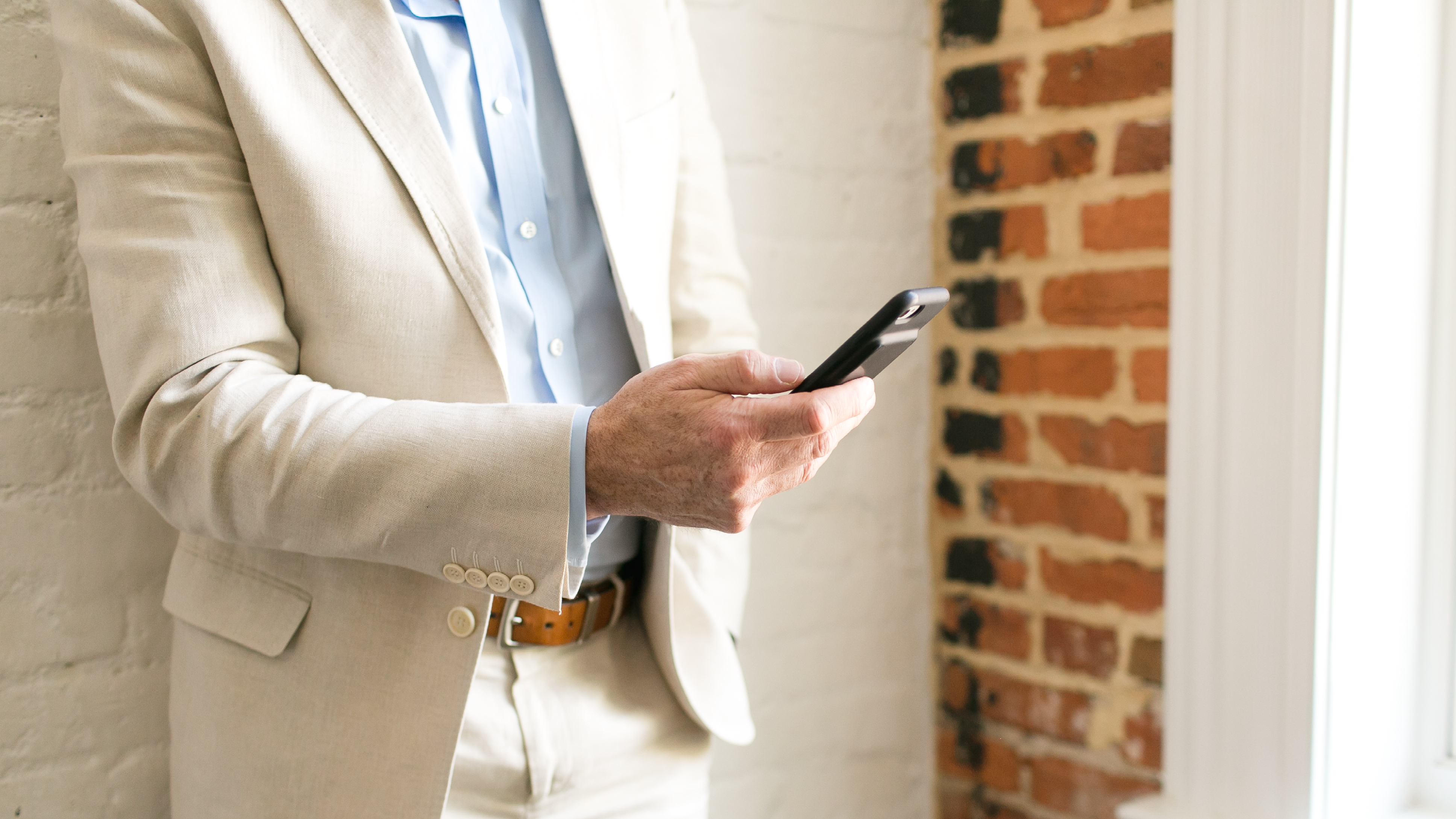 The NEW Real Estate Market
We have officially entered the era of higher (not high) interest rates. Rising interest rates combined with higher home prices are certain to impact many buyers, predominantly first-time home buyers. Here are some other changes we may witness:
1. Even all-cash clients will wonder whether higher rates will soften pricing. They may wish to "wait-and-see" or start placing more aggressive bids below asking.
2. While buying or renting a home may continue to become more expensive, incomes will rise, too, while employment is strong. Only if a recession hits could this shift.
3. Many will choose not to move & stay put either in a lower rental environment (where increases are more protected) or an owned home (knowing a replacement at a higher rate is not possible.)
4. The volume of sales may drop, fueled more by inventory shortages than by reduced affordability.
Top 25 New Restaurants in the DMV

This comprehensive list of new restaurants that opened during (and even before) the pandemic has you covered for your next date, client meeting or family outing! Check out the full list here.
Georgetown French Market 🇫🇷

Dust off your beret from 4/29-5/1 for a weekend of French food and fun in the Book Hill neighborhood. Over 25 local boutiques, antique stores, restaurants, salons, and galleries will be there. À bientôt!
Open Floor Plan: In or Out?

Over the past few months, we've been noticing the rise in rooms—not just designated areas of a larger space, but sectioned-off spaces complete with four walls. So, what gives? Is the open floor plan on its way out? Admittedly, it depends on who you ask.
12 Recipe Ideas for Spring Produce

Spring is just around the corner, and with the warmer weather comes a slew of tasty spring produce ready to add some freshness to your meals. Here are a myriad of recipes that really give mangoes, peas, and more spring fruits and vegetables a chance to shine.
11 Great Scenic Bike Rides in the DMV

As an avid cyclist, I am thrilled that warmer weather means more opportunities to enjoy the area's excellent trails.

Try one of the routes HERE (courtesy of The Culture Trip) for great spring scenery.
Copper & Thief 2019

A dark and jammy red blend a

ged in bourbon whiskey barrels. Notes of vanilla and a long finish.
Just Listed | Columbia, MD

4 Bed | 2 Bath

A charming, spacious home at an incredible value next door to Columbia Town Center. Our sellers are delighted that 30+ buyers scheduled a viewing in the first 24 hours on market.

3 Bed | 2 Bath

Congratulations to my lucky first-time buyer Alex, who overcame multiple offers and COVID to settle on a gorgeous Tudor home in Foxhall Village. Looking forward to the housewarming!
© Compass 2022 ¦ All Rights Reserved by Compass ¦ Made in NYC
Compass is a licensed real estate brokerage that abides by Equal Housing Opportunity laws. Information is compiled from sources deemed reliable but is not guaranteed. All measurements and square footages are approximate. This is not intended to solicit property already listed. Compass is licensed as Compass Real Estate in DC and as Compass in Virginia and Maryland. DC office: 202.386.6330. Maryland office: 301.298.1001.