Buy your dream home before selling your existing home with Compass. Our Bridge Loan Program brings together a Zero Upfront Cost offering and competitively priced bridge loans.
The Compass Bridge Loan Program Empowers You to Purchase Your Dream Home While You Wait for Your Existing Home to Sell.
Our program provides you with the financial flexibility to buyer your new home without the wait. Make an offer on a property you love with confidence, claim the highest price for your current home without rushing to sell (click
here
to ask me about Compass Concierge too!), and control the timeline of your move with a bridge loan.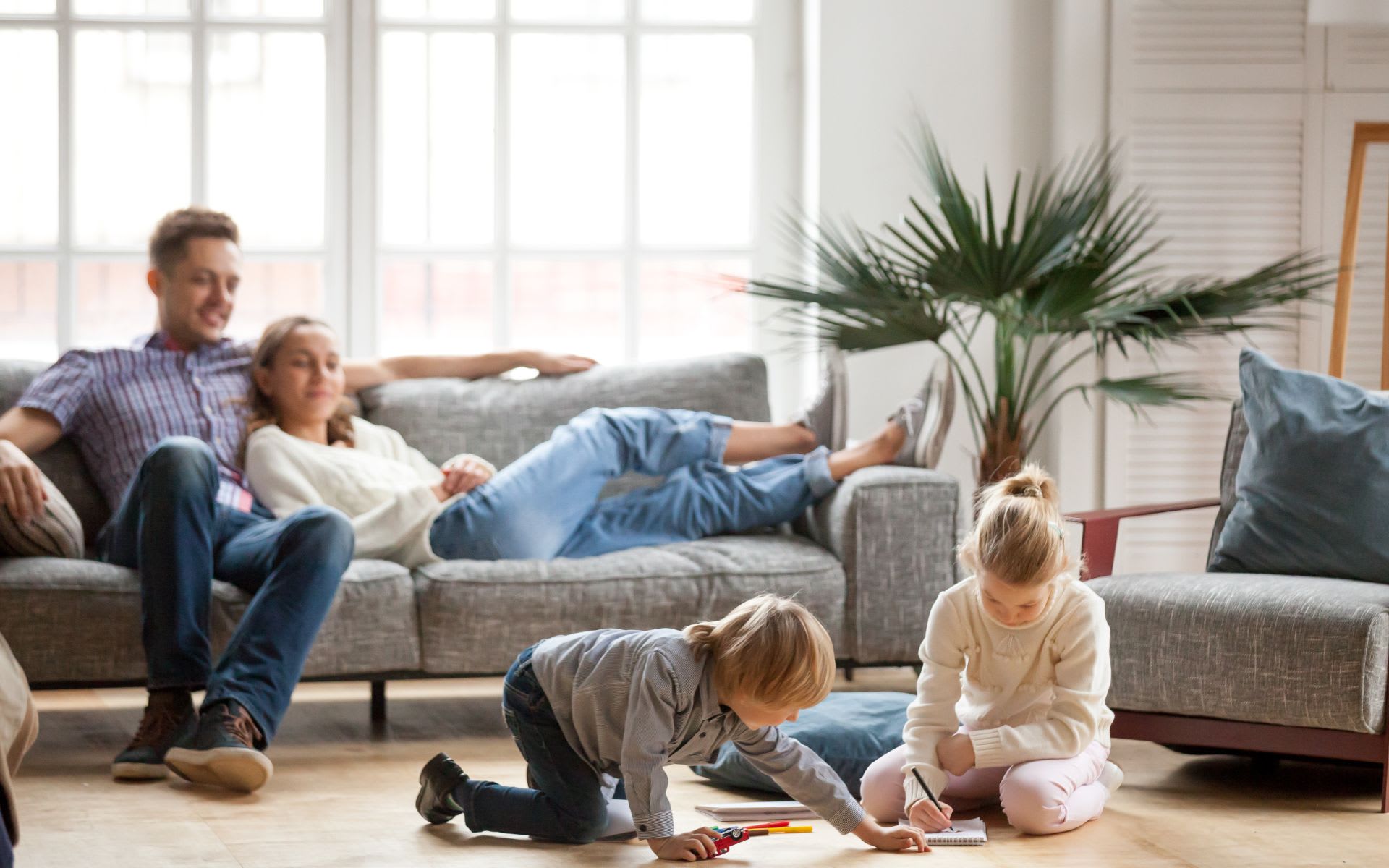 What Makes the Compass Bridge Loan Special?
The Zero Upfront Cost offering provided by Slate, will front the monthly payments of your bridge loan for up to six months. That mean you, my client, won't have to pay out of pocket for your bridge loan during your transition between homes.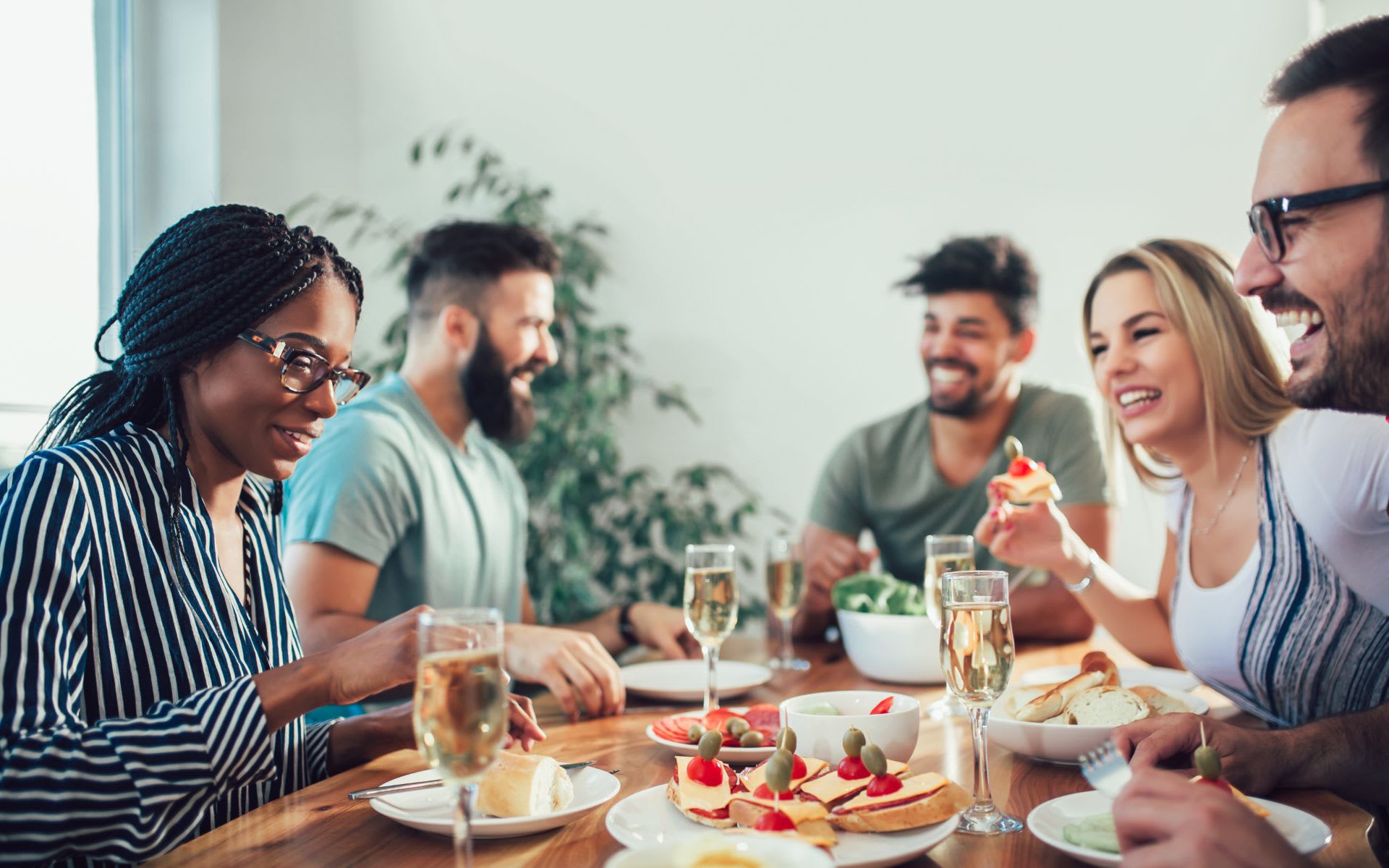 Could a Bridge Loan Be Right for You?
If you answer yes to any of the following questions, it just might be.
Is Your Money Tied Up in Your Home's Equity?
You might have equity in your home or other assets. A bridge loan can act as your down payment, which you then pay back in full once your current home sells.
Are You Worried You Won't Be Able to Find a Home You Love by Your Move-out Date?
If your search criteria are very specific or your market has fast-moving or low inventory, selling your home without somewhere to go could be a very real concern. Use a bridge loan to purchase a home you love before you sell your current home.