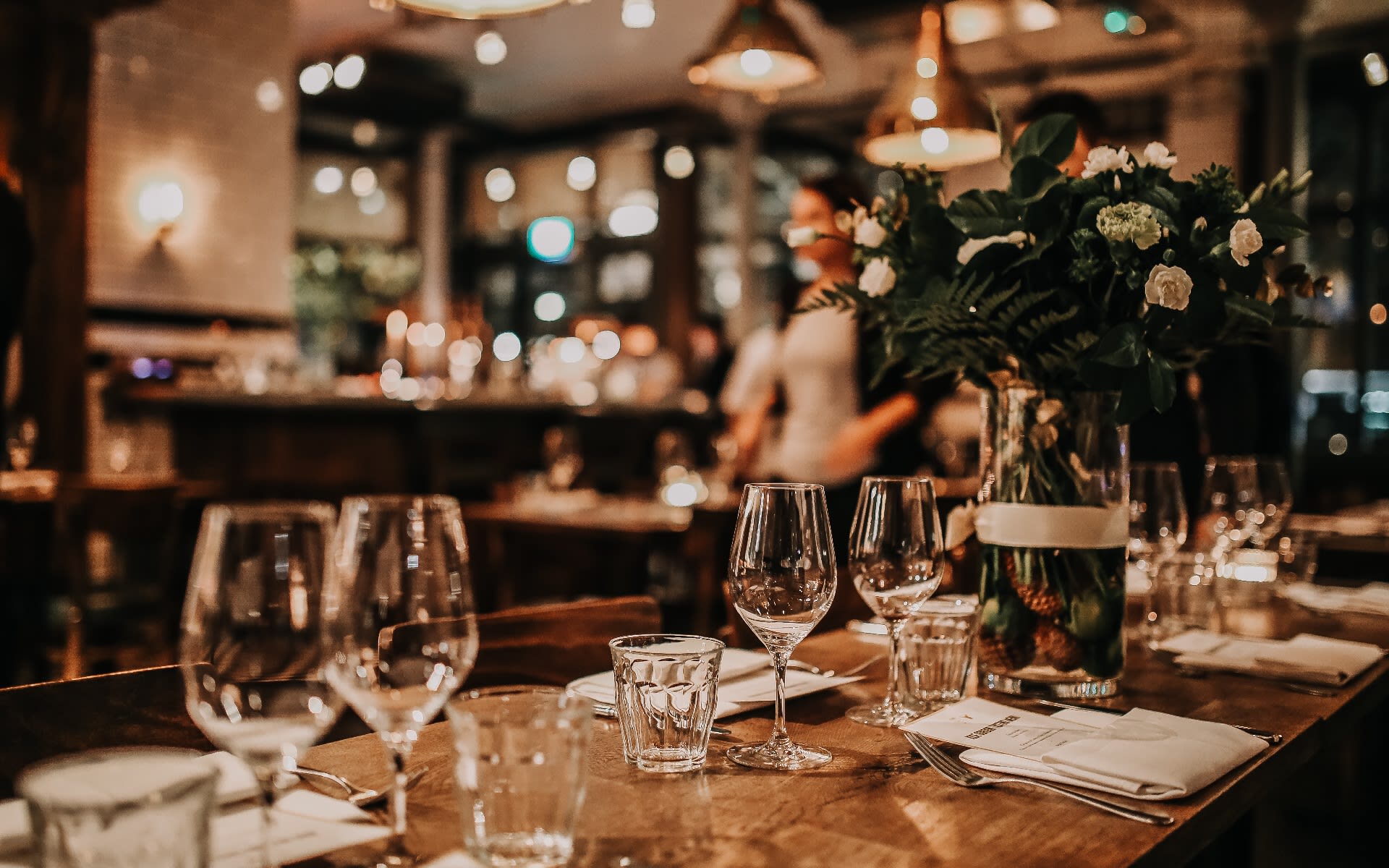 Where to Eat on Thanksgiving Day in DC
As the old saying goes, all the effort that goes into cooking and cleaning on Thanksgiving cuts down on time that could be spent arguing about politics with a zany uncle. For people who want to let local chefs do the heavy lifting,
here's
a look at restaurants in the D.C. area that will welcome diners for a holiday meal on Thursday, November 28.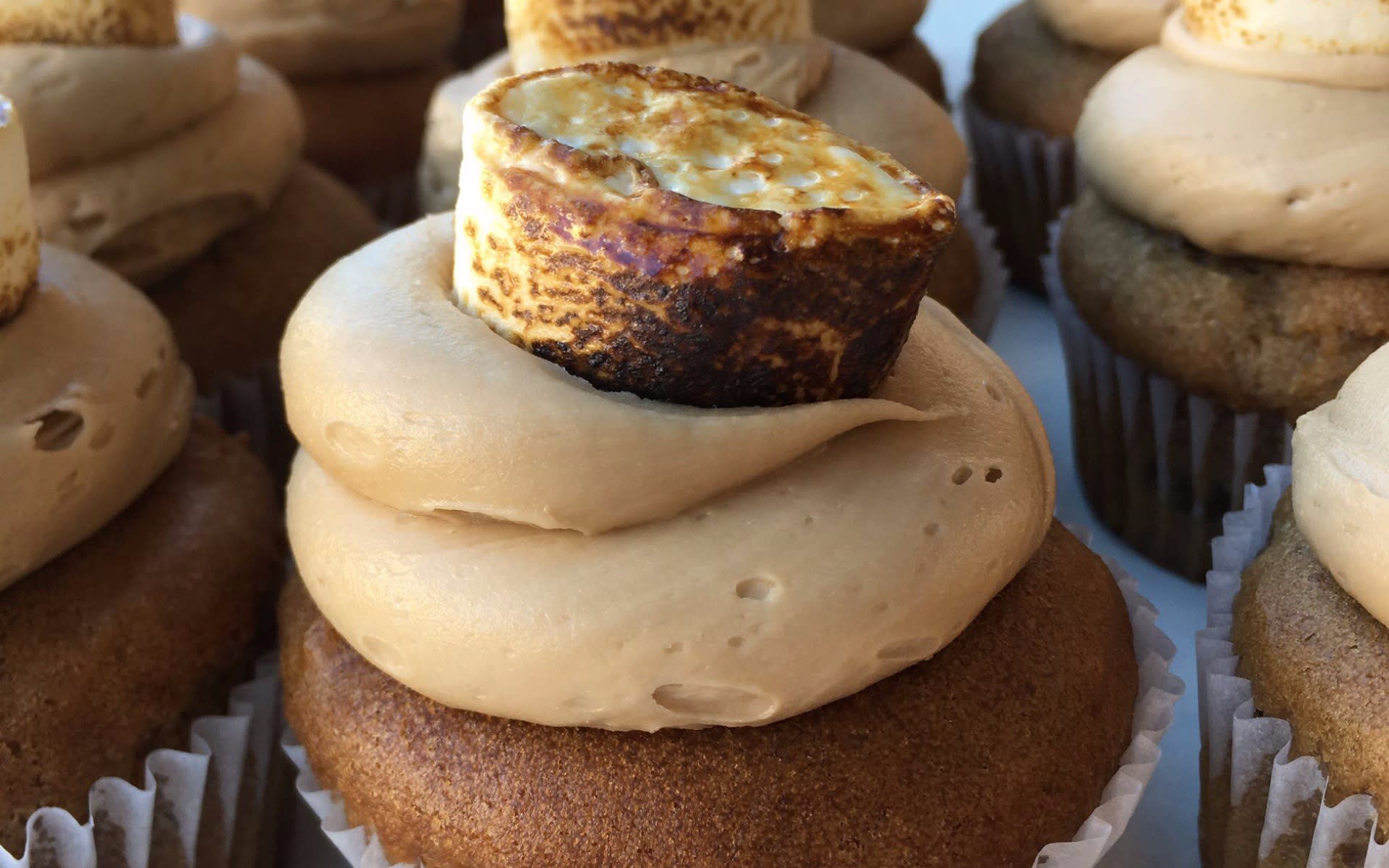 Where to Get Takeout Thanksgiving Pies and Sweets Around DC
A Thanksgiving dinner is nothing without the wafting scent of a pumpkin pie. For those of us who have not yet mastered the flaky crust—or the timing (and planning) that's required to roast a turkey and bake dessert. Luckily,
these local bakeries and restaurants
are here to help out.
The Best Wines for Thanksgiving Dinner
When it comes to picking the best wine to pair with Thanksgiving dinner, ignore the turkey. Pairing wine with food can be tricky even when a meal is simple. On a holiday like Thanksgiving—when plates are packed with a cornucopia of mains and sides—selecting an appropriate wine can feel downright befuddling. Rather than trying to match wines to individual flavors or dishes, go for bottles that complement a wide variety of foods. Click
here
to get the tips on making an excellent choice for your holiday meal.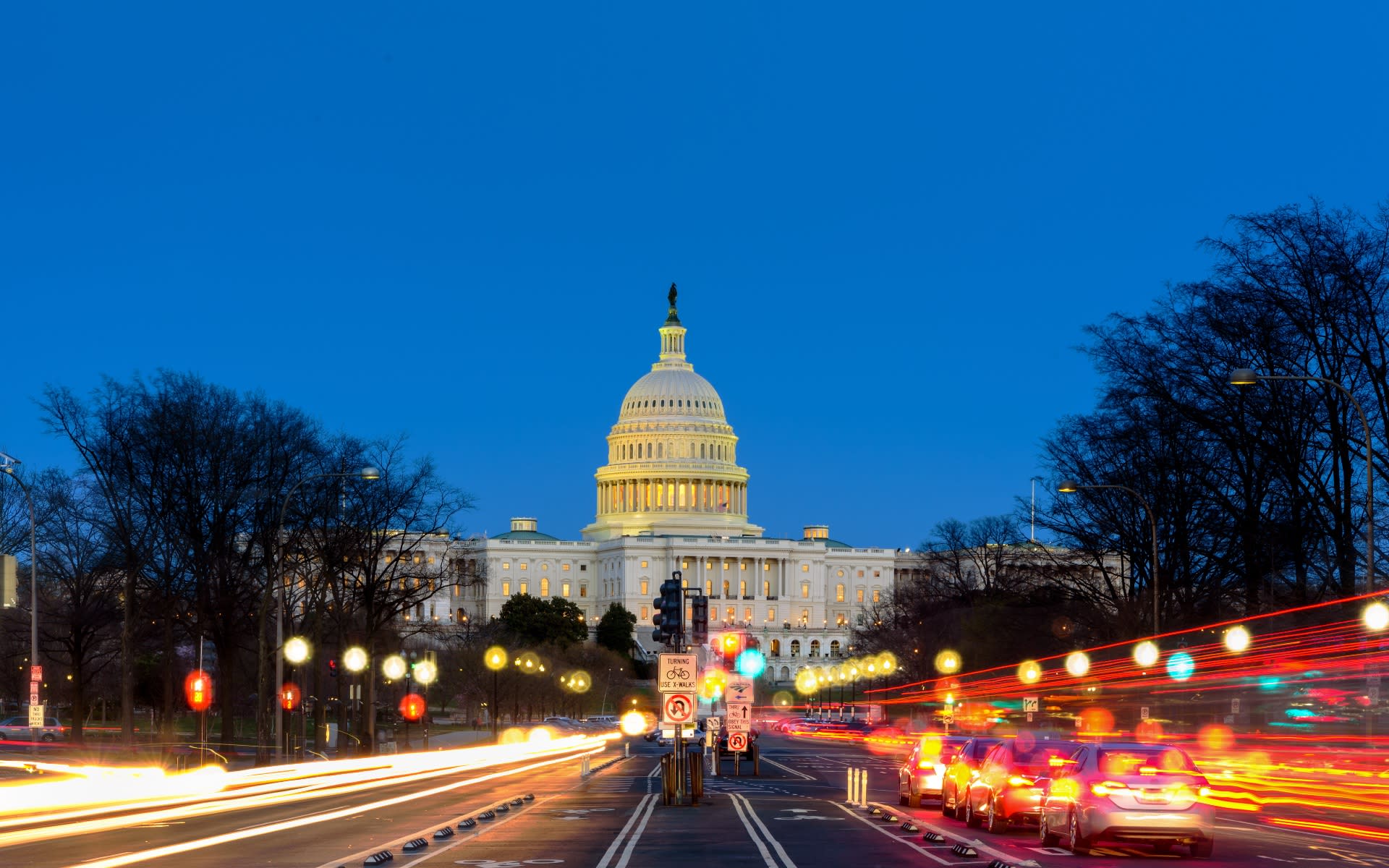 The Best and Worst Times to Get Around DC Before Thanksgiving
Need to know when to leave DC, pick up a bottle of your favorite spirit, or pick up a pie? Google's annual Thanksgiving trends are
here
.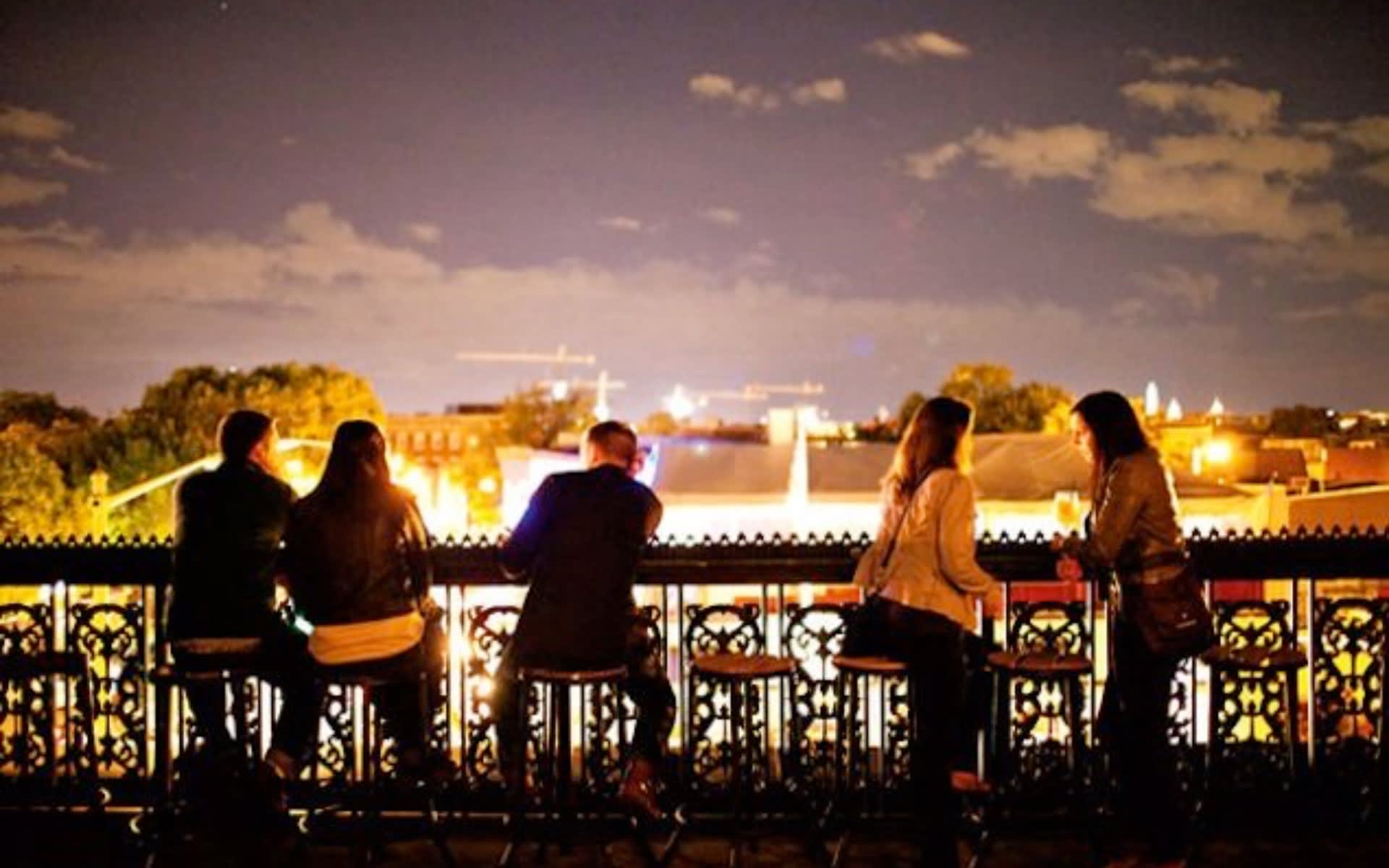 Over 200 DC Bars Can Serve Drinks Until 4 AM on Thanksgiving Eve
Thanksgiving Eve, a.k.a. "Drinksgiving," is the much-needed pregame to family time on Thursday. We're thankful for DC's Alcoholic Beverage Regulation Administration and their extended holiday hours, which allows bars to serve alcohol until 4 AM on specified holidays. Click
here
to get the full list of venues.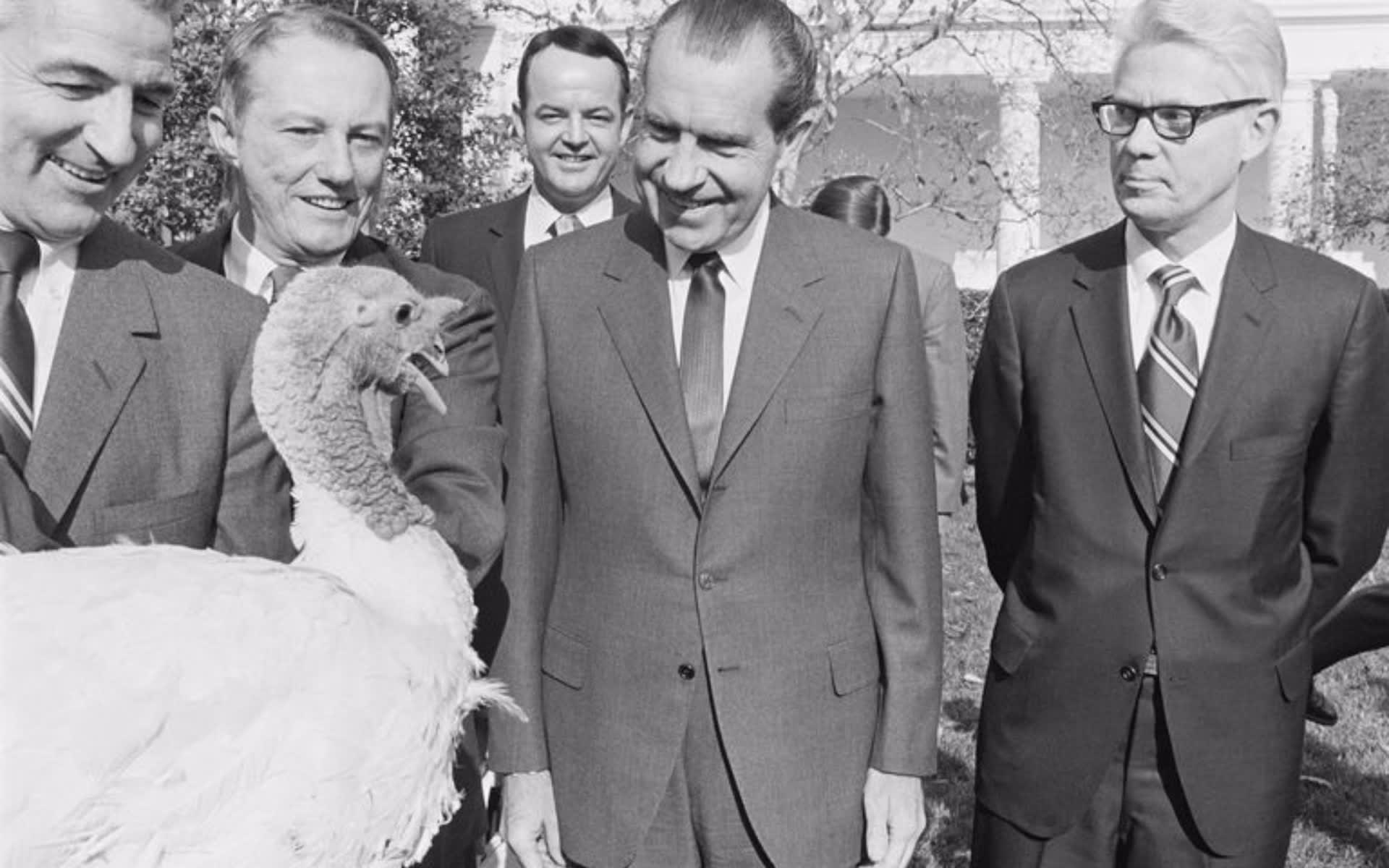 This is What Thanksgiving Looked Like in the Decade You Were Born
Our traditions really haven't changed that much, and
these
vintage photos are proof. From the time of the Pilgrims first harvest, all the way to 2019, our Thanksgiving traditions have remained mostly the same—or at least, just as festive! Events including the White House's pardoning of the turkey to the iconic Macy's Thanksgiving Day parade remind us why this holiday is so special, and most importantly, the ways in which it unites us.
35 Thanksgiving Decor Ideas to Show Off Your Style
If you can't stand the thought of another year of paper turkeys and fake leaves, there's good news: Thanksgiving decorations can actually be stylish. Take your celebration to the next level this year with creative ideas that will showcase your style and add an elegant touch to your space.Ready to get started? Browse
these 35 inspiring decorating ideas
, including unique color schemes and eye-catching table settings, to make your Thanksgiving dinner one to remember.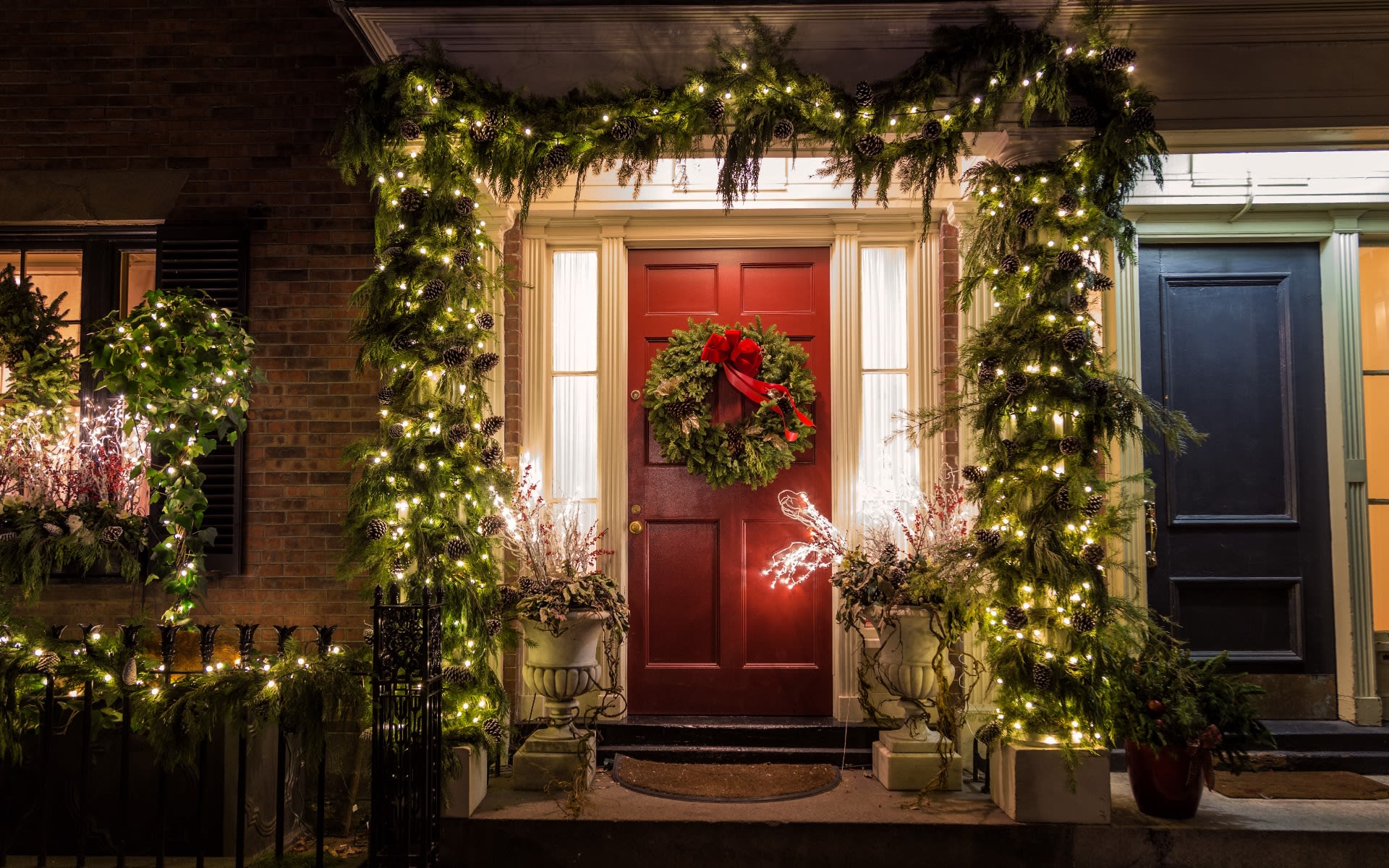 Why the Holidays Are a Good Time to Sell a House
When it comes to real estate, the ideal time to sell your home often falls in the spring months. After all, many people hunker down during the winter months or are too busy with the holidays to think about purchasing a new home. Not to mention that people like to start shopping in the spring to make sure they are settled in their home before the start of a new school year. But putting your house up for sale around the holidays has its benefits, providing you prepare and market your home effectively. Sure you may not get into a bidding war, but you are going to deal with serious buyers who are ready to pull the trigger. Click
here
to read the full article.