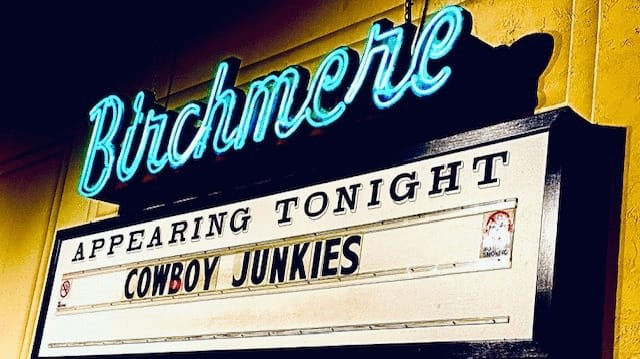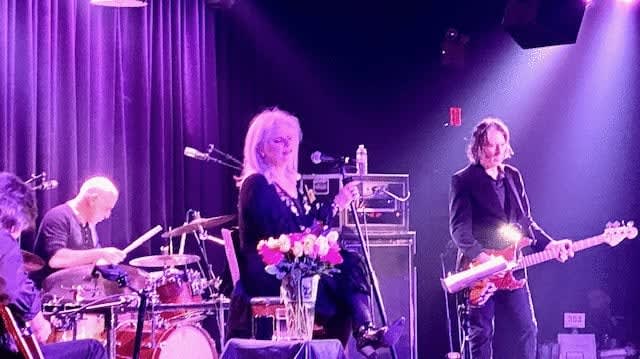 13 Distinctly DC Music Venues You Have to Experience Last Night
I enjoyed the musical talents of the Cowboy Junkies at the legendary music venue, The Birchmere and it got me thinking about all the wonderful venues DC has to offer. When it comes to DC's music legends, the landscape is as diverse as the city itself: Duke Ellington, Chuck Brown, Marvin Gaye, Ian MacKaye, Dave Grohl and Wale all share space atop the District's musical Rushmore. Check out these 13 venues that offer a musical experience you won't regret.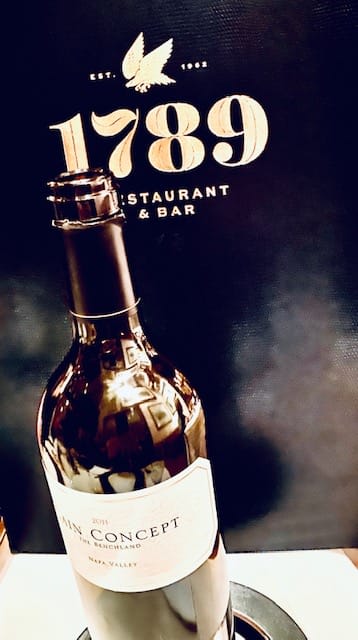 Marc's Wine and Restaurant Recommendation
1789 Restaurant, Georgetown, DC and - This Napa Valley is a stunning, flowing wine that leaves your palate refreshed. Elegant, sensual and bursting with dark fruits - A joy to swirl and contemplate! $70

Named for the year Georgetown University was founded, 1789 Restaurant is the quintessential Washington, D.C. dining experience. Its antique-filled dining rooms offer comfortable surroundings in a renovated Federal house. The contemporary seasonal menu blends the flavors of fresh regional ingredients into unique and delicious dishes. The restaurant was chosen by the readers of Gourmet magazine as one of America's Top Tables and as one of the 20 best restaurants in D.C. by Condé Nast Traveler.​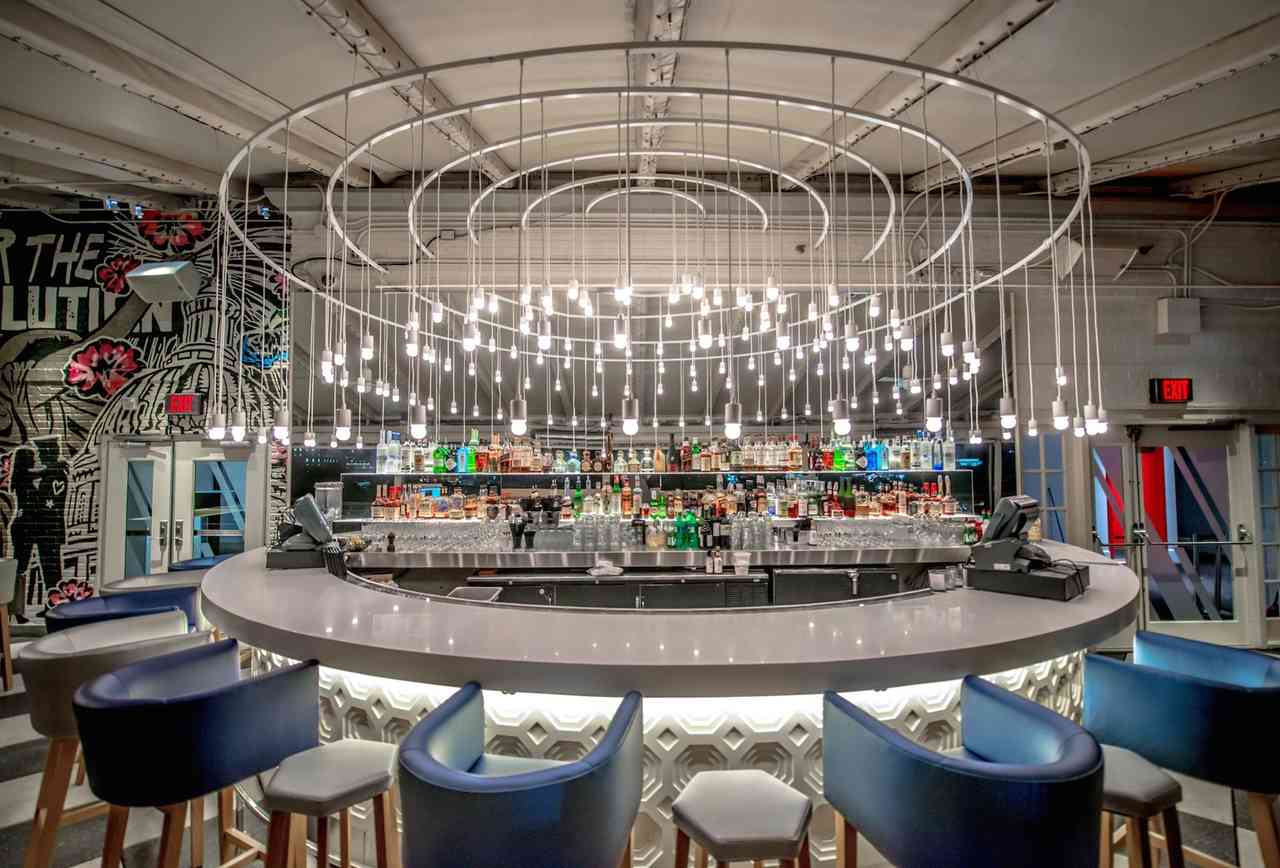 DC's Best Hotel Bars That Locals Love
Hotel bars in DC aren't just for tourists, lawmakers, and traveling businessmen: with reliable service, free bar snacks, and fun vibes, these spots can seriously upgrade your standard happy hour game (let's face it: rail liquor just doesn't taste that great). So if you're ready to get fancy and you're willing to accept slightly pricier drinks, a hotel setting might cure what ails you. Plus, if things go better at the bar than anticipated, you can always book a room. Click for the full list.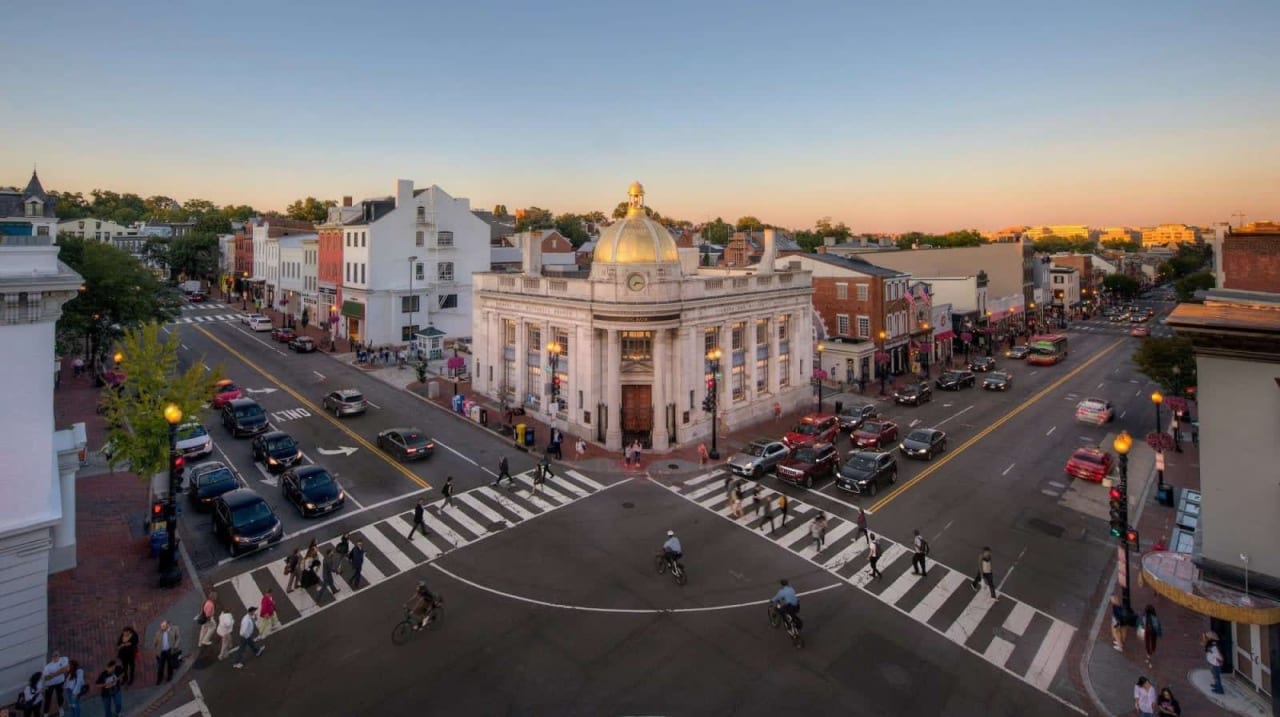 The Best Neighborhoods in DC to Spend a Weekend
There's no denying that DC is a town practically built for tourists. But beyond the monument and museum mecca that is the National Mall, all of the best restaurants, bars, and things to do in the nation's capital are just waiting to be discovered by tourists and locals alike. There's no harm in visiting a typical tourist spot or two -- DC is fraught with them, after all -- but once you start to feel like you're on a middle school field trip, spend some quality time in to know the true character of the District.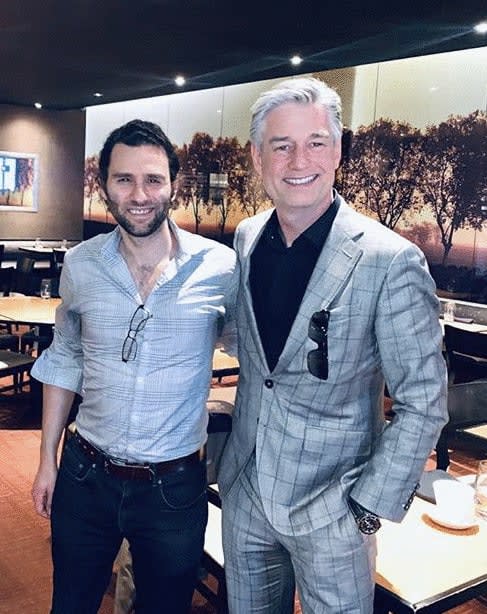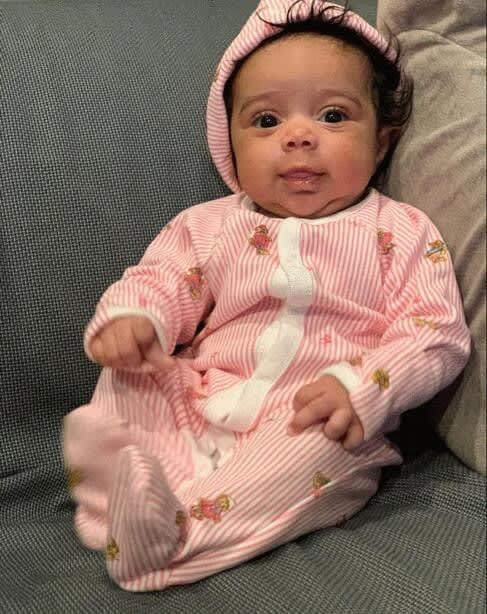 "Reflect upon your present blessings of which every man has plenty..."~ Charles Dickens I want to take a moment to say thank you to my wonderful friends and clients who have kindly introduced me to new clients in the past year. They say that the greatest compliment you can give is a referral and I am truly honored and grateful for each of you who have felt compelled to refer me to your friends and family.

Even the little ones are happy in their new homes! New baby girl for Jeremy and Ariam, former clients - I sent them the baby outfit for their new arrival and they sent me this wonderful photo and caption - "Thank you Mr Marc - I love my new outfit". And Elizabeth was sure her parents were going to be pleased with their bottle of champagne!

Recently, I would like to thank Preston and Reem, Brandon and Daniella, and Lance and Luz. Your faith and confidence in me is greatly appreciated! If you're interested in working with me, or know someone who may be, click and let's get the conversation started.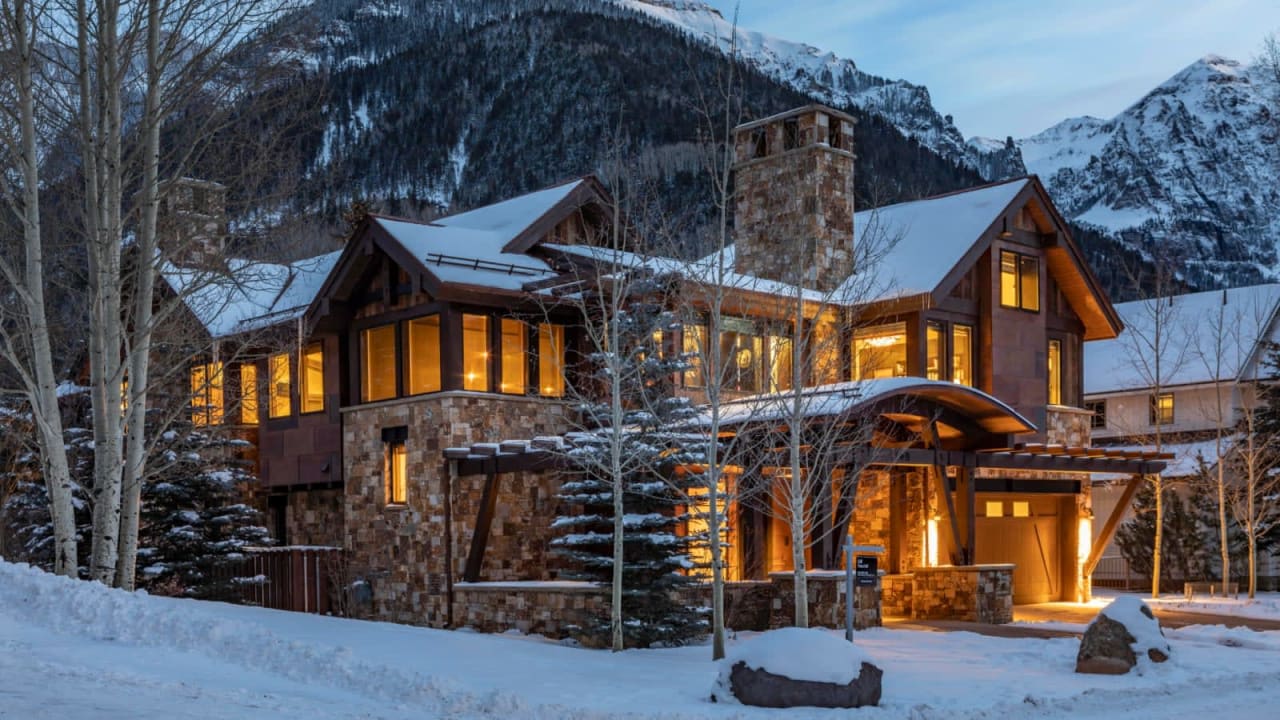 Welcome to Compass Curated Portfolio, a collectionof our most prestigious properties across the country, delivered to your inbox each month.

Luxury Across the Country

The $100 million sale club is growing.

In 2019, billionaire Ken Griffin set a new record for the most expensive home in America when he purchased the $238 million penthouse at NYC's 220 Central Park South. In Los Angeles, there were three $100M+ sales in the last year.

The average home size in the U.S. has grown by 60% in the last 45 years. In 1973, the median new single-family house was just 1,525 square feet, according to the US Census Bureau. By 2018, it had ballooned to 2,435 square feet. In contrast, luxury homebuyers are searching for homes with smaller footprints and higher quality finishes.