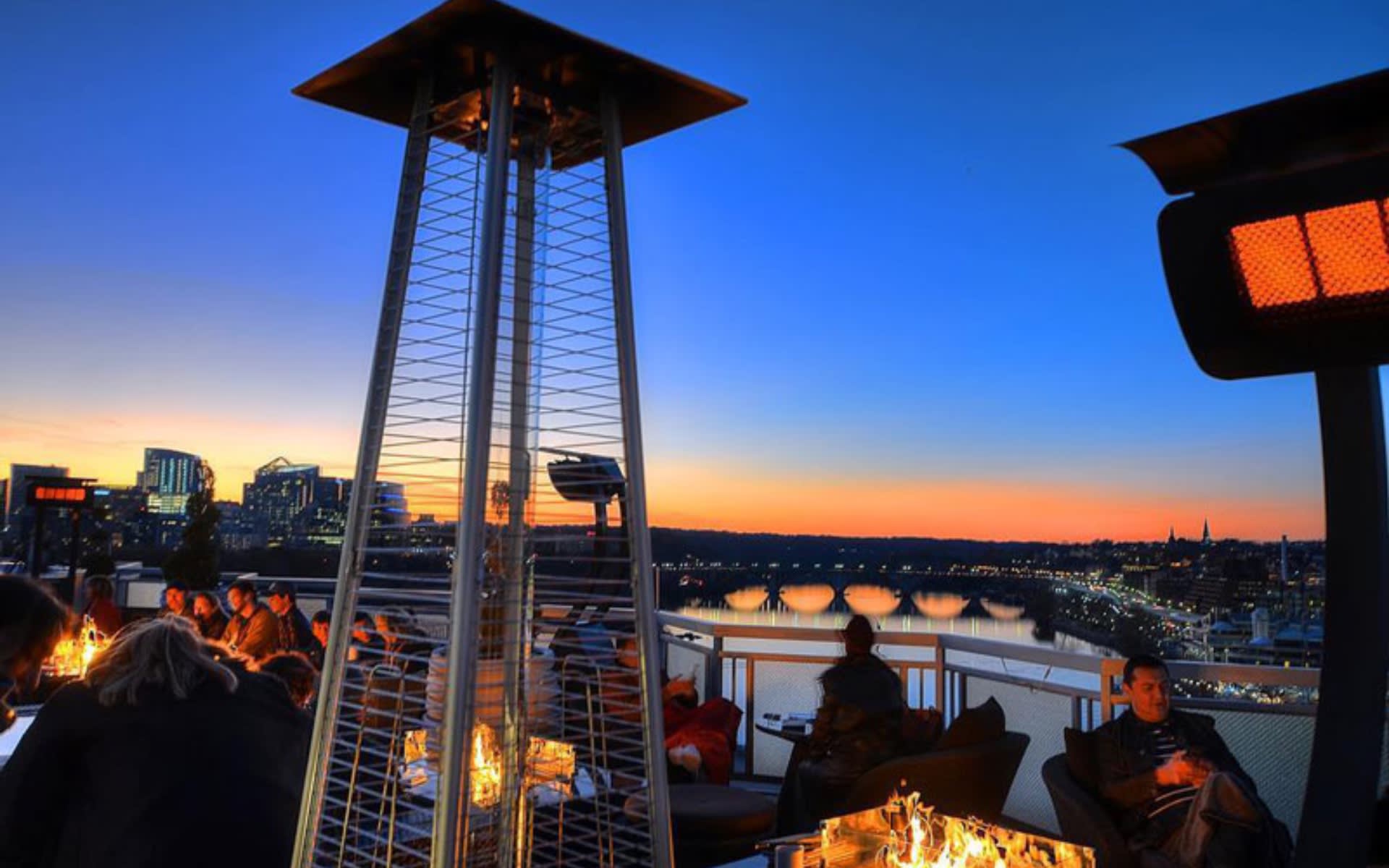 20+ Restaurants With Fires to Cozy Up to in DC
When the temperatures dip,
these DC bars
and restaurants heat up with fireplaces, outdoor fire pits and more.If you're not fortunate enough to have a fireplace at home or space for a bonfire in the backyard, no worries – these bars and restaurants in the District have you covered with roaring fireplaces, warm wood-fired ovens and outdoor fire pits. So mosey on over to these prime spots for getting cozy, shake off the brr of fall and winter and warm up with an open fire and dishes and drinks sure to satisfy the appetite.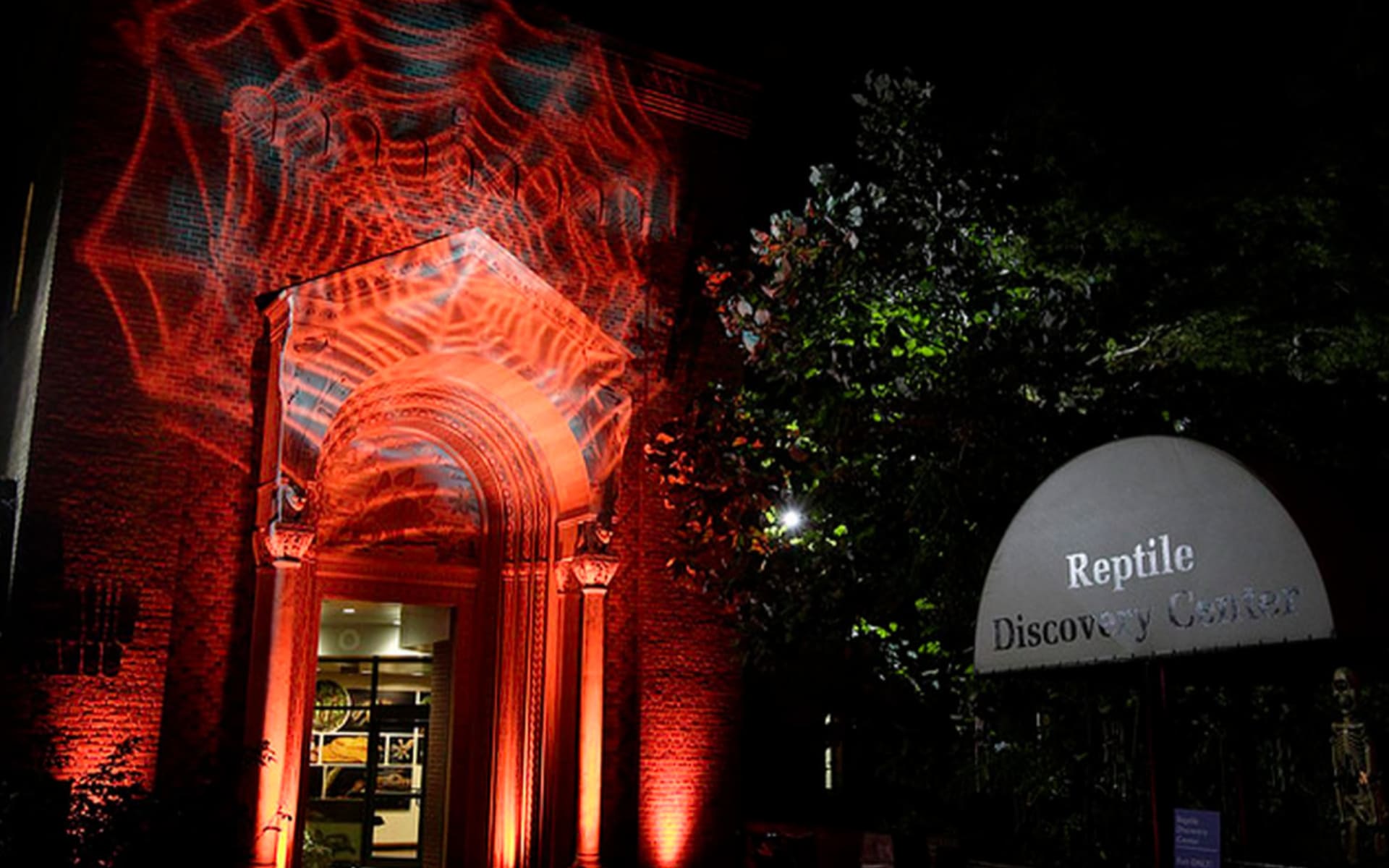 Night of the Living Zoo
A dark carnival is approaching … and will arrive for Friends of the National Zoo's annual adults-only Halloween party, Night of the Living Zoo. On Friday, Oct. 25, from 7-10:30 p.m. at the Smithsonian's National Zoo, ghouls and goblins will enjoy craft beer, fare from popular D.C. food trucks, a DJ dance party, a spooktacular costume competition, hosted by Science on Tap, and more. It's a wicked night of fun that would be scary to miss!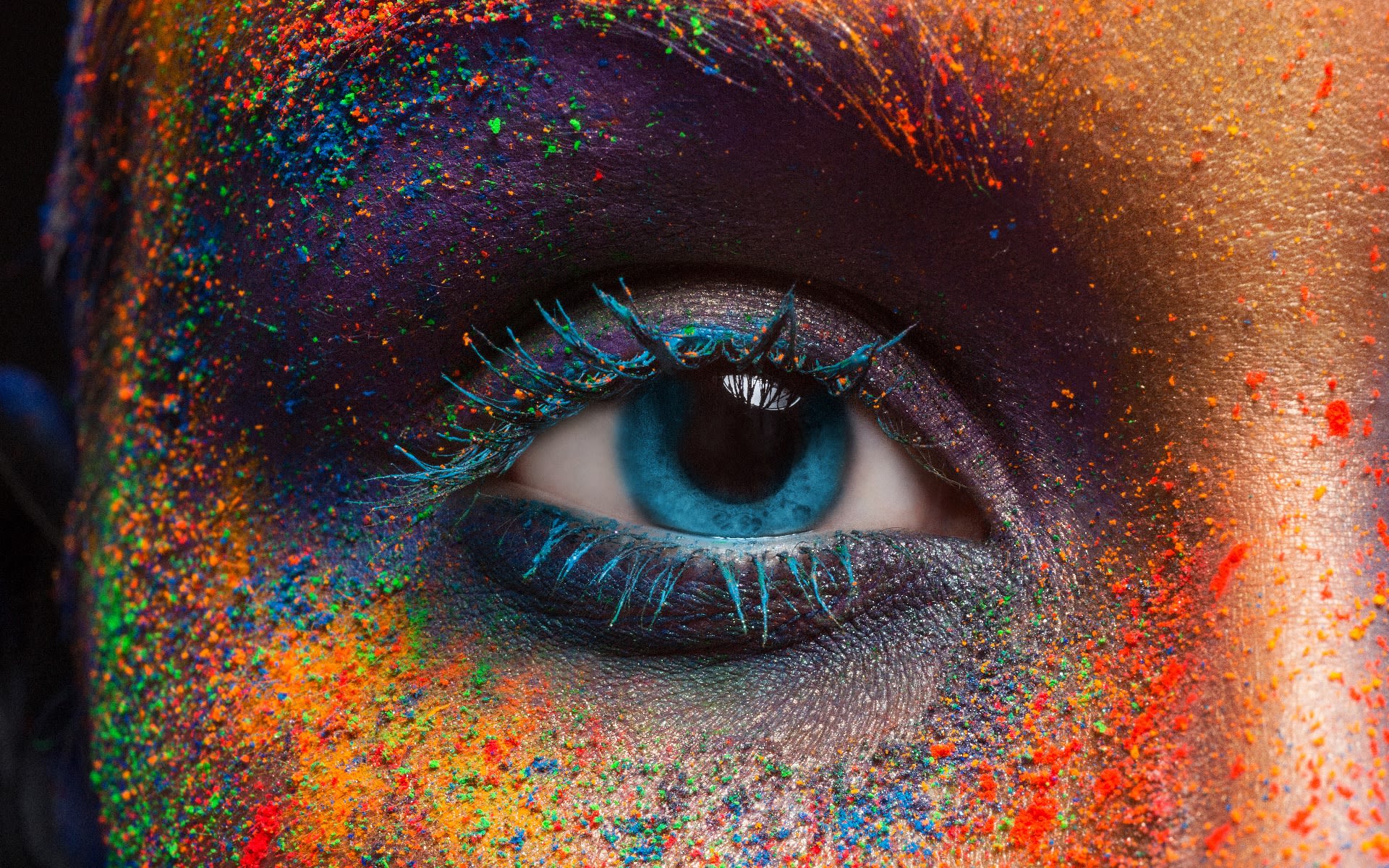 Art Fair at the Wharf
Shop affordable art from local artists during this monthly Art Fair on Friday, October 25th. Browse Pop-Ups from Screen Print, Mixed Media, Watercolor, Oil +Acrylic Artists with selections all under $500. Free and open to the public. Click
here
for more details.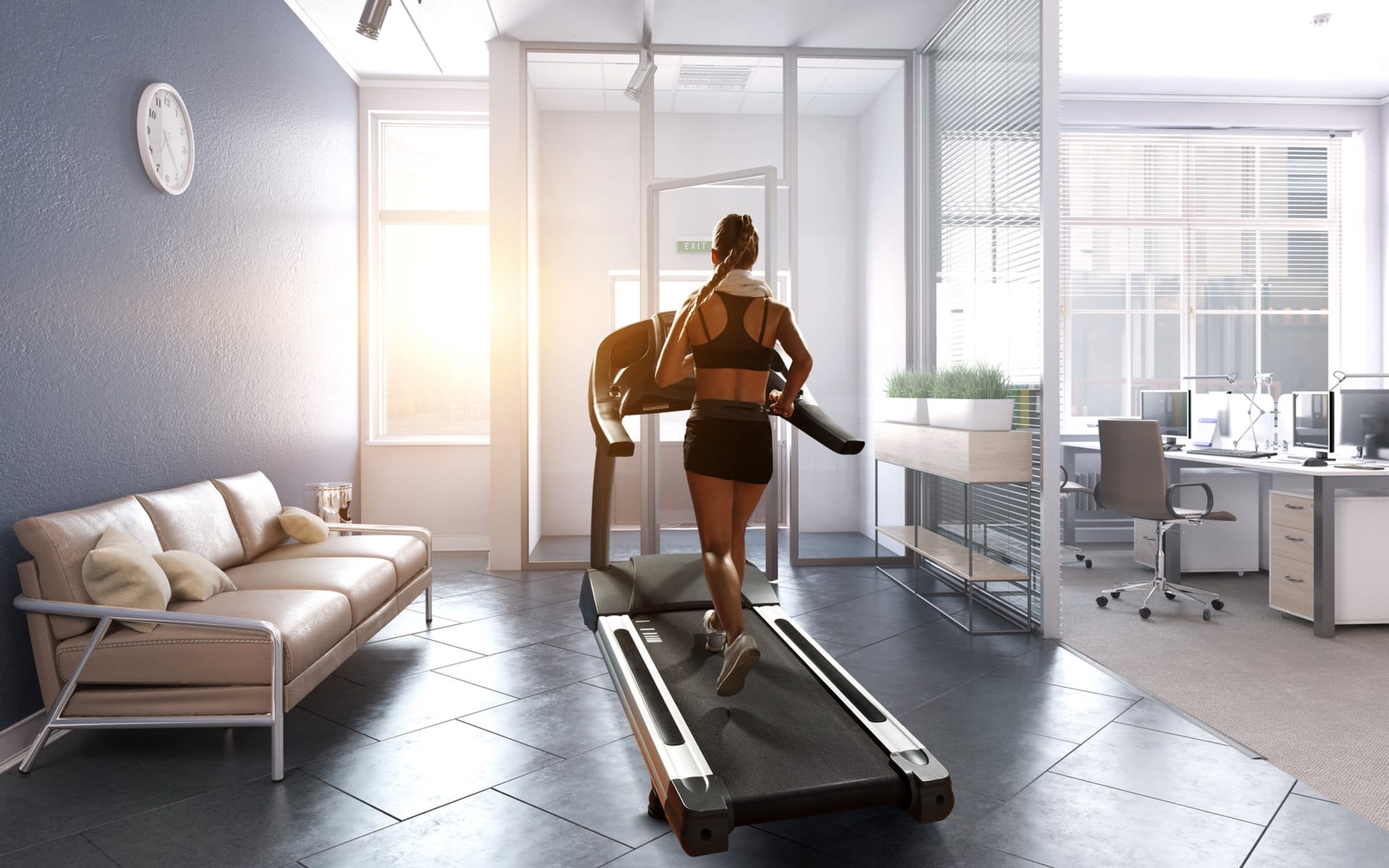 The Best Big-ticket Home-Gym Equipment, According to Workout Professionals
With cooler weather ahead, many people are moving their workouts inside. Remember that creaky stationary bike your grandma used to have in her basement? Well, forget about it. Today's big-ticket home-gym equipment is nothing like that.
This list
of treadmills, bikes, and rowing machines are so advanced, you can join live classes or work out with a virtual personal trainer right from the comfort of your own living room. It's 2019, people, there's no need to schlep all the way to the gym to have someone yell at you to work harder and run faster.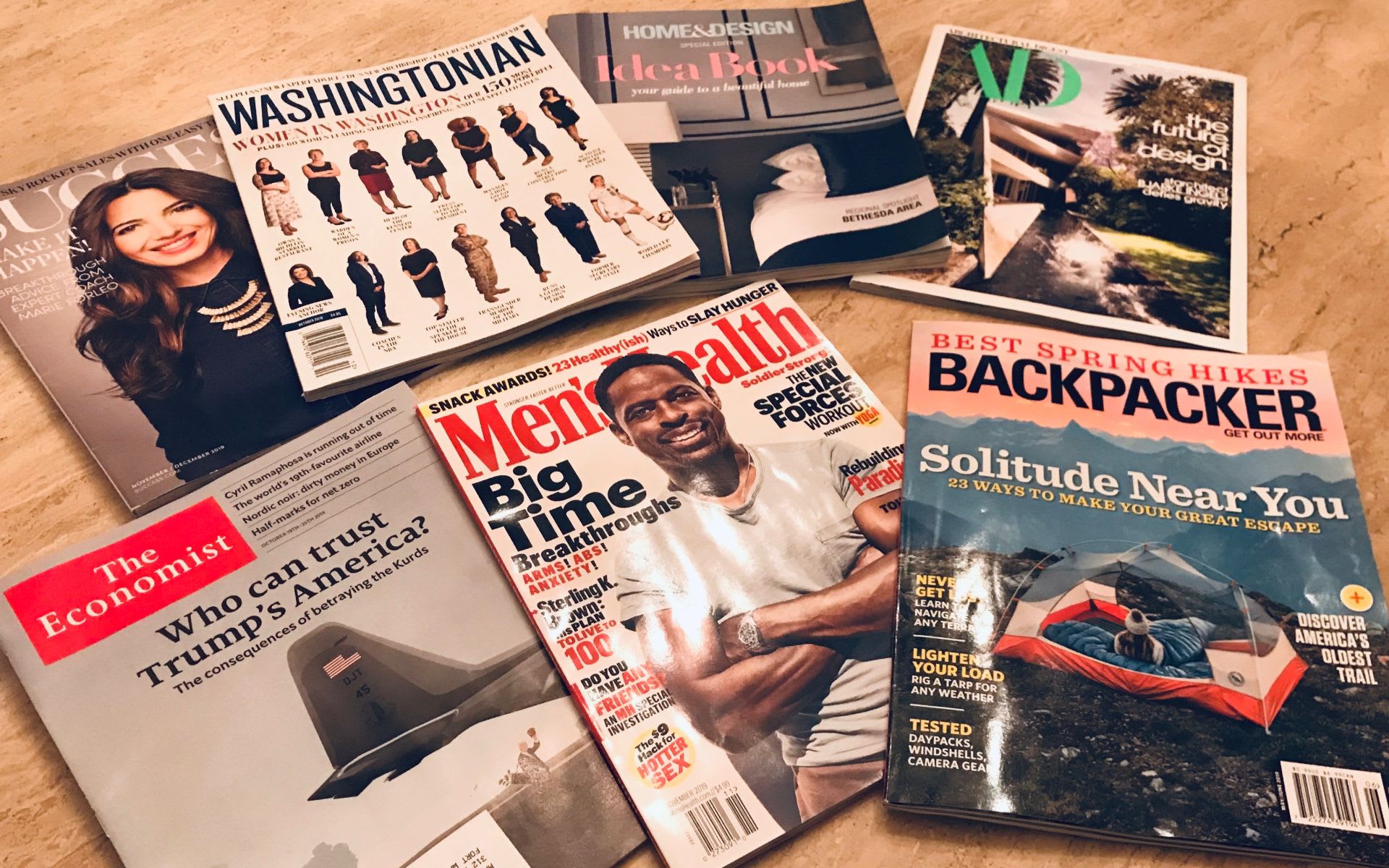 Marc's Recommended Magazine Subscriptions
It's never too early to start thinking ahead for all those holiday gifts you'll need to purchase. Instead of the same old boring gifts, why not give the gift that keeps on giving all year long? A subscription to a magazine that covers the interests of your favorite person is not only easy, but thoughtful and will be enjoyed throughout the year. Marc's favorites include The Economist, Men's Health, Backpacker, Washingtonian and others. Marc will be releasing his own magazine in the coming months so send him a message
here
if you'd like to be added to his subscription list and receive his free publication.